SIC to sue interdicted MD for alleged fraud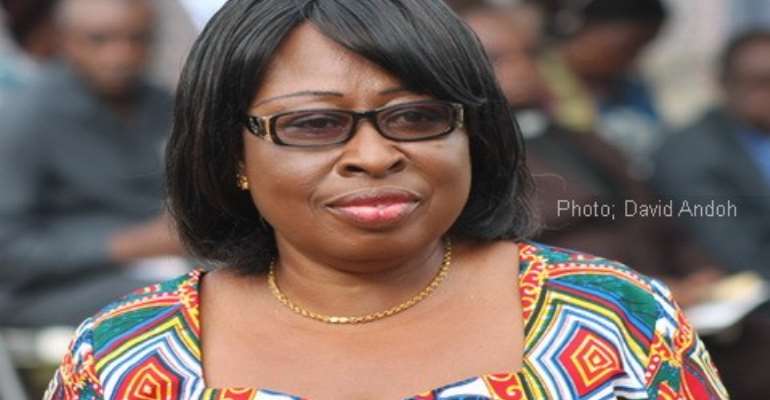 The management board of the State Insurance Company (SIC) is said to be moving to take legal action against the interdicted Managing Director, Doris Awo Nkani. 
Sources say the board is pressing fraud charges in its legal action against Doris Awo Nkani, because of what board members describe as serious questions about an insurance guarantee that she gave to ITAL properties, which has resulted in some GHȼ138 million Ghana it has to pay to IVORY Finance Compnay. 
ITAL properties borrowed the funds from Ivory Finance, a member of the CDH Group, for the construction of some properties, which went bad due to no fault of the company. Sources say Ivory Finance, which gave the credit to ITAL is now demanding that the loan be repaid.
However, since ITAL cannot pay back the amount, Ivory Finance has to fall on SIC for the payment of said loan.
JOY BUSINESS gathers that the board is unhappy with Madam Awo Nkani because, she ignored instructions for her not to issue insurance guarantees for loans.  
The board last week directed Doris Awo Nkani to take her accumulated leave while her deputy, Kwei Mensah Ashidam takes over in acting capacity.
Meanwhile, the National Insurance Commission (NIC) is considering stepping in to address the current challenges facing insurance giant. 
The regulator has been holding meetings with interested parties in an attempt to get officials of Ivory Finance to stay their action of recovering the GHȼ138 million from the insurance firm.  
The NIC fears the situation could also have a ripple effect on the industry hence the intervention.