16 October 2014
|
Opinion/Feature
Am I Eradicating Poverty Yet?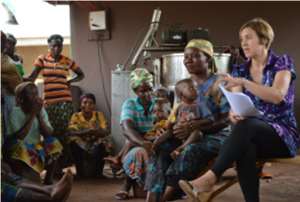 Stephanie Green is a volunteer who has come to work with women in Northern Ghana through the NGO Voluntary Service Overseas. She tells us below that although eradicating poverty is an ambitious goal, we're getting there.

Today is international day for the eradication of poverty and the eradication of poverty is the reason I'm a volunteer.
I'm impatient and I want to see results. Now. Am I eradicating poverty yet? Are we nearly eradicating poverty yet? We're a long way from that. It's going to take years. But we're getting there small small (as the Ghanaians say).
Part of my work here has been to assist the Kasalgu Shea Butter Cooperative to establish their own savings associations and I can already see how the scheme is starting to change these women's lives.
Back in June, a colleague from SeKaf and I set up three savings groups involving a total of 67 people.
Before we started the scheme, women weren't saving on a regular basis and if they wanted to borrow money they had to go through the embarrassment of approaching a few people in their community and explaining exactly why they wanted the money and when they intended to pay it back. They were also very vulnerable to the financial shocks that can come from emergencies such as deaths or natural disasters and were often unable to pay their children's school fees.
Then the women started saving. Members have been buying between one and five shares at their weekly meetings. They decided that one share would be worth 2 cedis and each week they only buy what they could afford.
In 15 weeks of saving, meetings have been attended regularly, almost every member has saved every week and after four weeks the groups were able to ask for loans which were approved by the group and were to be paid back after three months.
At the risk of sounding like a monitoring and evaluation report for an NGO, I want to quote some figures to you from my data collection (data collection isn't something I've ever been able to get excited about in the past):
In that period of 15 weeks, the women managed to save a total of 3068 cedis (almost £600), that's an average of about 46 cedis per woman which is a lot for someone who only has a little.
Out of the 3068 cedis, 2620 cedis (about £512) was taken in loans by 36 different women.
When I asked the women what they'd used the loans for they said they'd used the money to pay for school fees or to buy groundnuts, shea nuts, corn or rice at the market that they sold again when the price went up. They used the profit to buy books and uniforms for school or to pay school fees. One woman was able to make use of the scheme's emergency fund at a very difficult time to help pay for her son's funeral.
Their attitudes towards saving have also changed in the past few months. One of the questions I asked the women in June was how important saving was to them on a scale of 1-5 (1= not very important, 5= extremely important). The question reminded me of the part-time telephone survey job I had years ago.
In June, the average was 3.87 out of 5. When I asked them the same question 15 weeks later, the average was 4.24 out of 5.
Now, we're only one quarter of the way through the savings cycle but I can see how setting up a simple savings scheme and getting the women organised has affected their lives.
The women have told us that through the savings scheme they have learned why and how to contribute to help fellow group members with funerals, weddings and naming ceremonies. They can now afford to pay their children's school fees with the loans they get. They are able to borrow from their own savings for their own business activities.
They said they now apply the same knowledge of saving and not spending all at once to their own homes, and that they now know how to manage and invest the little they have into buying more shares.
The savers also said that they are happy to be able to avoid the embarrassment of borrowing from people in their community and that they now feel more able to contribute to the growth of the community.
The women also told us how they have benefitted from some of the conflict management and group dynamics training we have built into the scheme. They say that these skills have certainly helped the group to enjoy working together in harmony and with less conflict.

We're a way off the ambitious goal of eradicating poverty but it's great to see that in some small way, the women's lives are starting to improve as they now know how to manage their own finances better.

I forget sometimes how a simple savings scheme can have such a big effect and that sharing a few skills with a few people can actually change lives. I'm learning patience but I can't wait to do some more data collection in December. I'm excited about it.
Don't let women be a statistic.
Sign our petition for more #WomenInPower today
Email: [email protected]
Twitter: @StephinGhana
Work: Marketing natural, Ghanaian produced, therapeutic shea butter cosmetics- see www.tamacosmetics.com ,
Postal address: Marketing and Sustainability Manager, SeKaf Ghana Ltd, PO Box TL 2209, Tamale, Ghana
Blog: www.stephinghana.wordpress.com (get each new post sent to you by email by clicking on the black box 'follow' in the bottom right of the screen and enter your email address)
My fundraising page: If you would like to donate to VSO go to www.justgiving.com/Whitstable2Walmer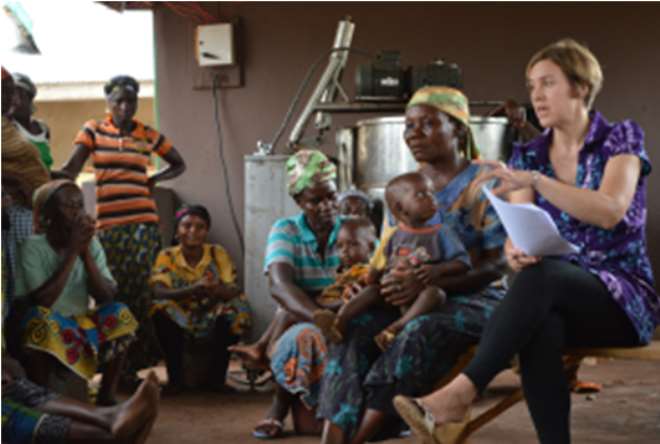 2014-10-15 224110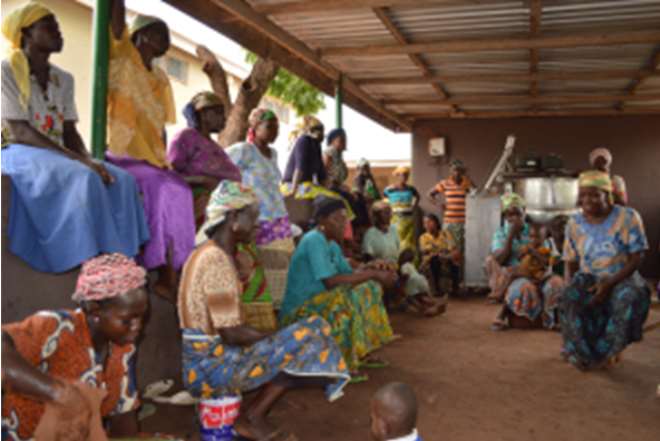 2014-10-15 224135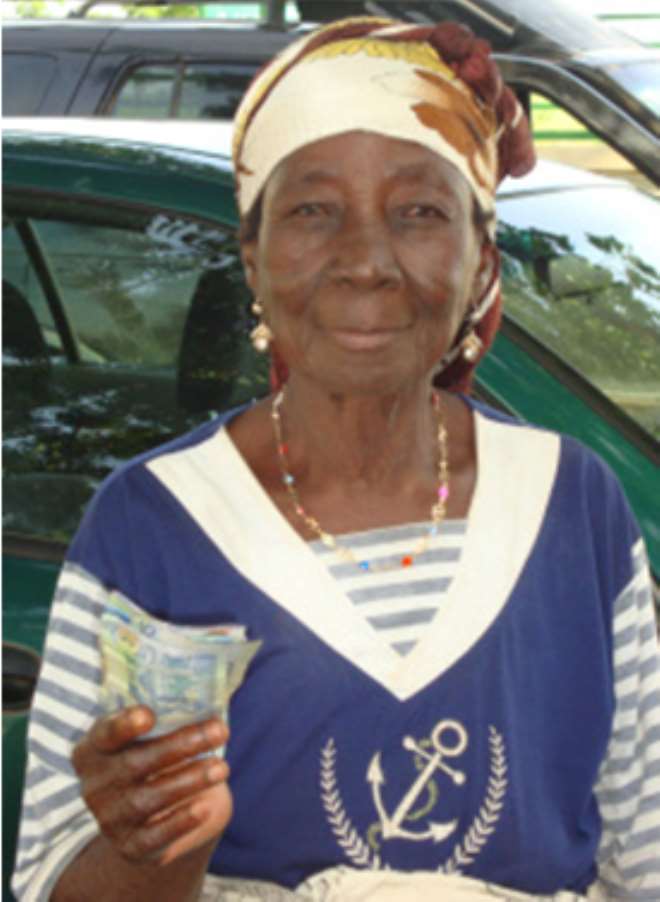 2014-10-15 224156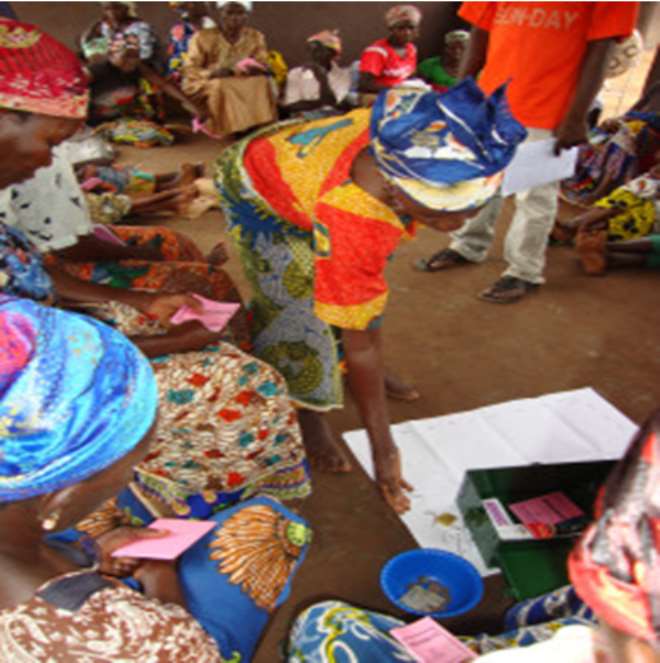 2014-10-15 224236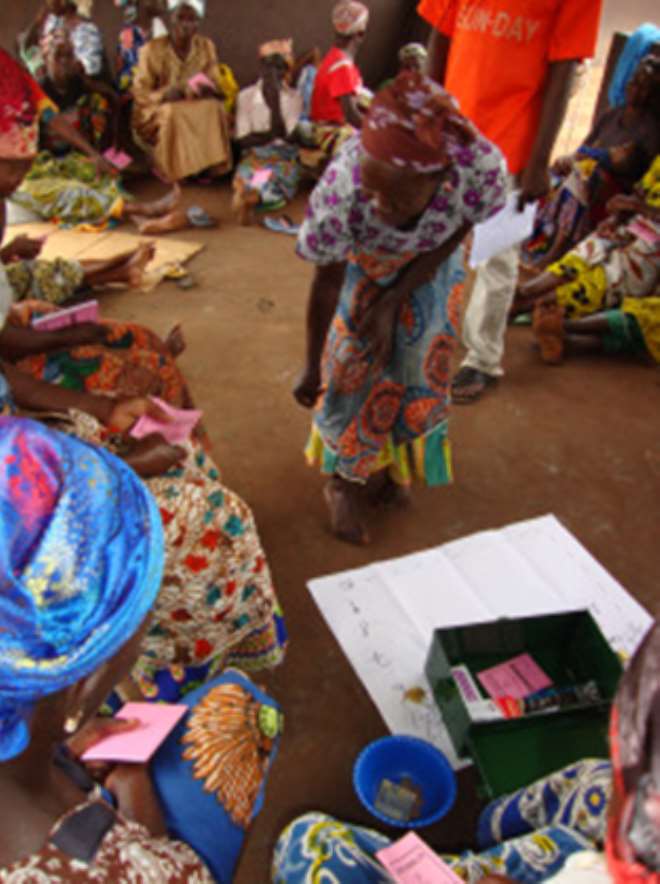 2014-10-15 224309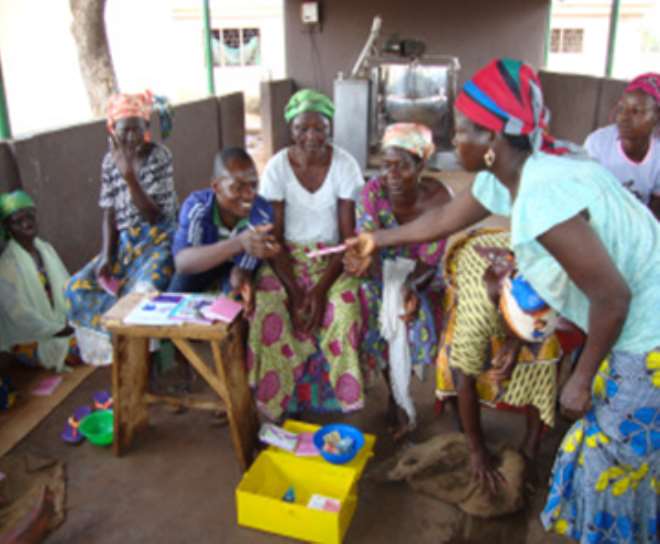 2014-10-15 224329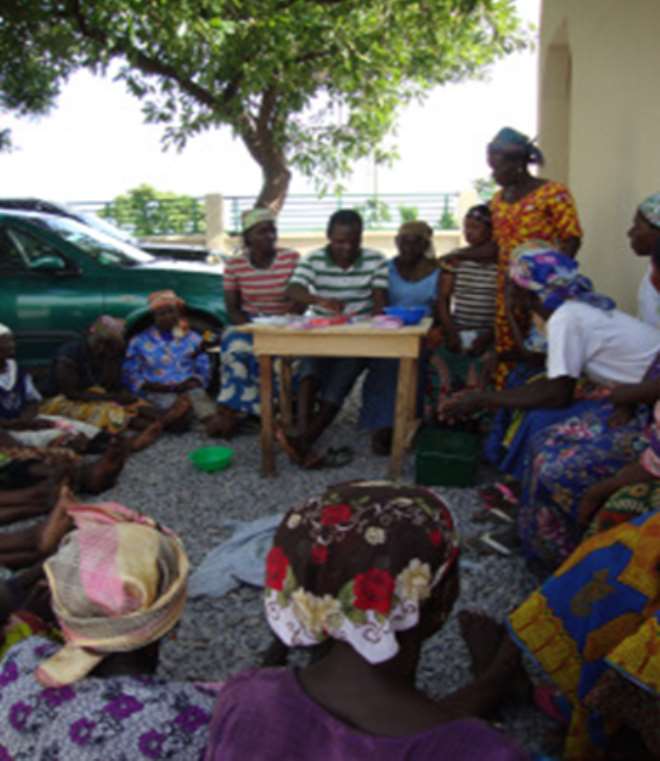 2014-10-15 224352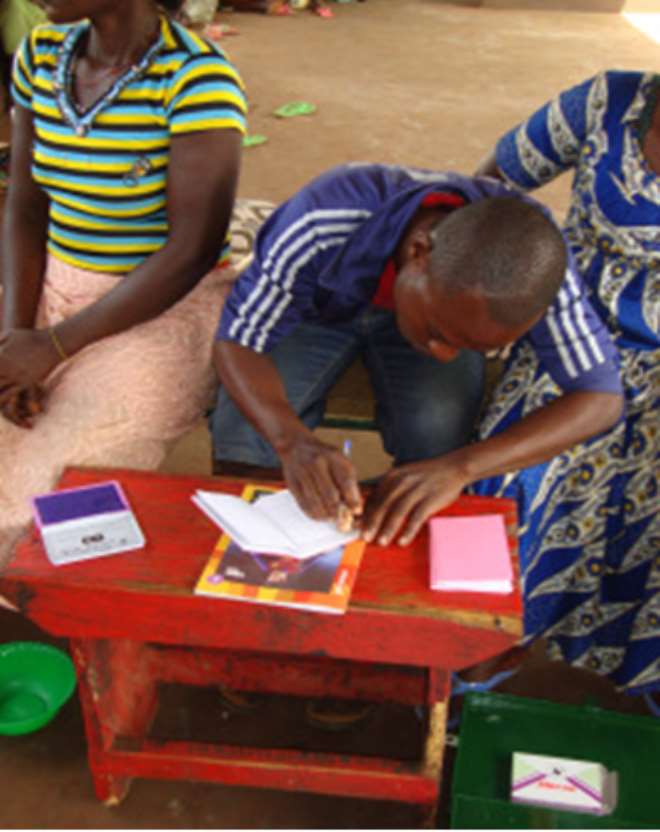 2014-10-15 224430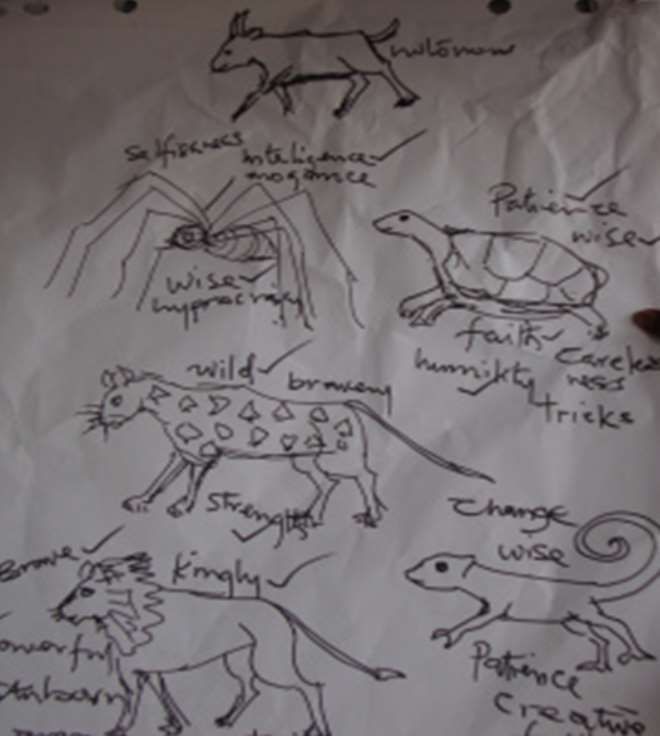 2014-10-15 224501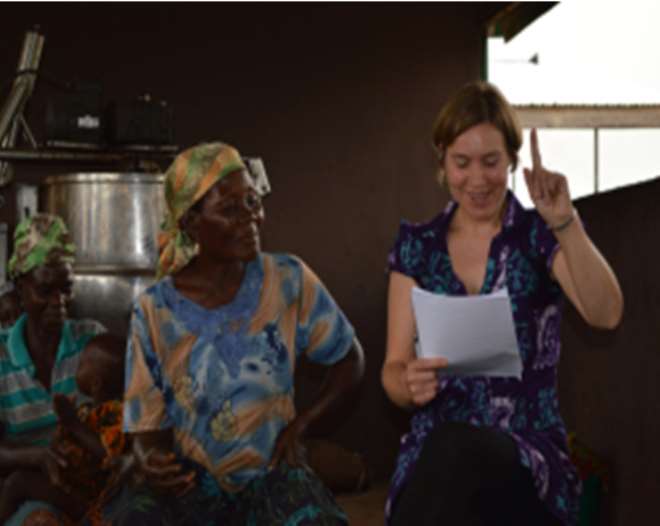 2014-10-15 224546