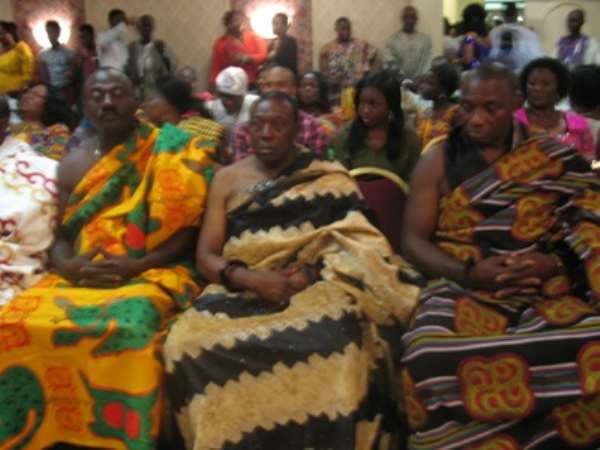 A colourful Odwira/ Ohum festival of the chiefs and people of Akuapem resident in North America to be precise Canada and United States of America, [USA] has been held in Newark, New Jersey. This year's festival was under the theme' youth empowerment'.

The celebration of the festival has left behind a remarkable indication of unity and love among members of Okuapemman association of Canada and USA, irrespective of which divisional clan they belong to as they came from all parts of North America to fraternize to cement the peace they have been yearning for all these years.

Dressed in their beautiful traditional clothes, members of Okuapemman filled every seat at the big conference hall of Ramada Hotel where the durbar of chiefs and the people were held on August 31, 2013.

Some members of the area who have not met their traditional chiefs for some time now had the occasion to meet with them to learn about developments back home and how best they can also contribute both in cash and in kind but all under the Okuapemman Association of USA and Canada [OKUSACA].

It was remarkable as all the five divisional chiefs of Okuapemman except the Aburihene Otobuo Gyan Kwesi, was not present but was represented. Conspicuously present at the durbar were Nana Otutu Kono III, Adukromhene, Nana Osim Kwatia II, Amanokromhene/Akuapem Gyaasehene, Osahene Ofei Kwesi Agyeman IV, Akuapem Krontihene.

The rest were, Osaberima Enyine Asiedu Okoo Ababio III, Lartehene, Nana Saforo Okwampah III, Apiredihene, Nana Kwasi Tetebo Afoakwa, Manfe Abontendom Hene, Nana Yaw Asiedu I, Larteh Mawere Hene and Okyeame Yirenkyi.
Their presence gave a great meaning to the Koforidua Unity Accord which was signed recently by all these divisional chiefs to keep them united that replaces the Abotakyi Accord which was reached through rituals that saw the chiefs of the area divided.
There was no doubt that the chiefs have reached a peace accord to fight for the development of the area as they sat together at the durbar and even at barbecue party held at Essex County Park on September 1.
Exactly as any other festival in Ghana will exhibit the true colour of tradition and culture, so the 28TH annual celebration of this year's Odwira/Ohum festival portrayed the true meaning of the culture of the people.
The rich cultural display thrilled invited guests so much that many of them joined in the traditional drumming and dancing of Fontomfrom and Adowa whiles others tried to sing some of the traditional songs as well.
No wonder, Mr. R Harry Reynolds, head of information at Ghana Mission, New York who represented Mr. Ken Kanda, Ghana's Permanent Representative to the United Nations commended members of the association for being worthy ambassadors of Ghana and for ably portraying the rich tradition.
Smiling remarkable members of the association, who came from Canada and some states outside New Jersey, the host state, exchanged greetings that affirmed their unity and promised to remain more united than ever?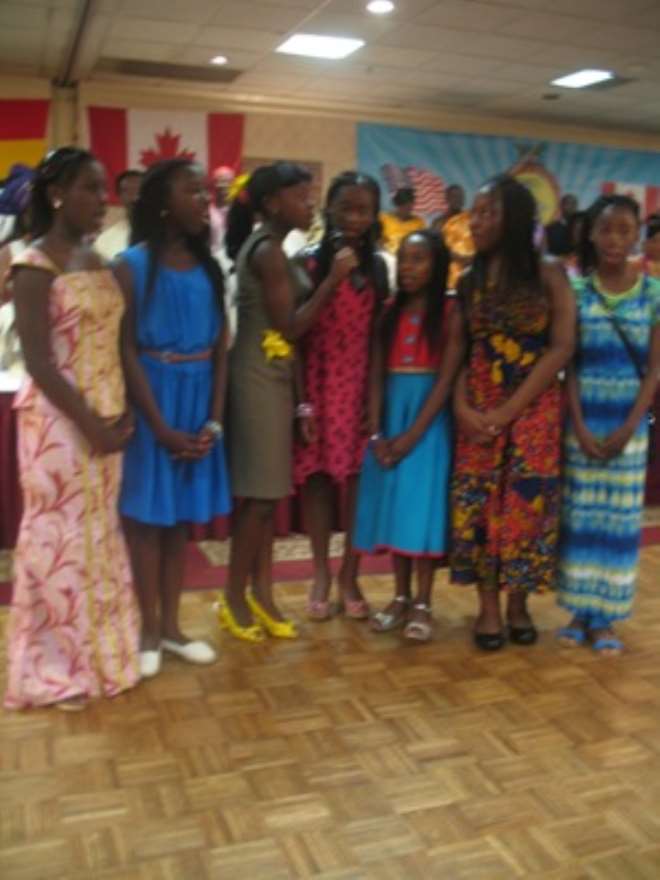 003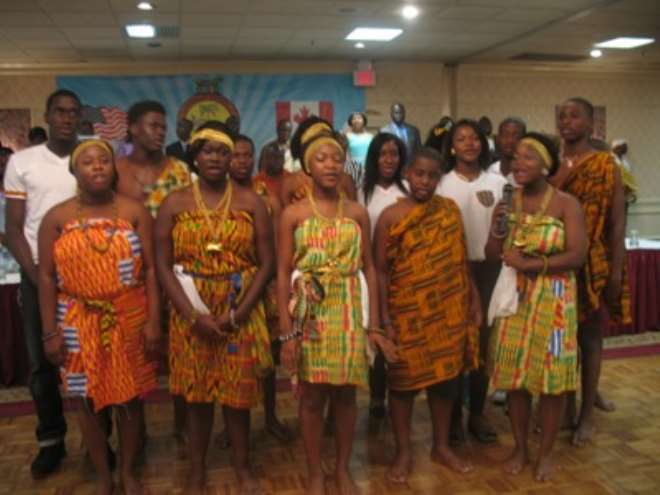 [1]005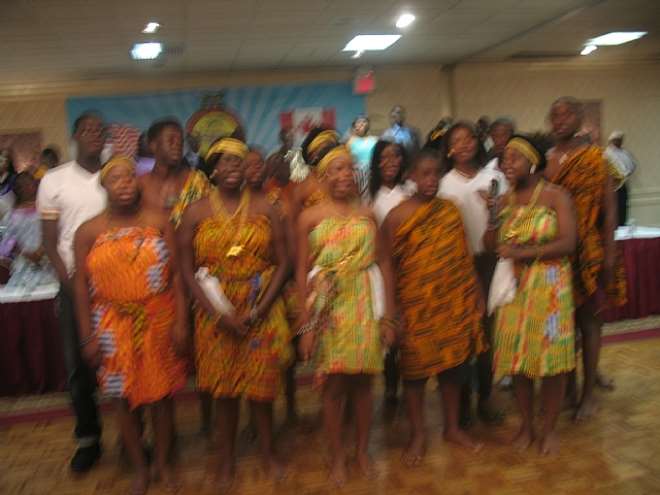 006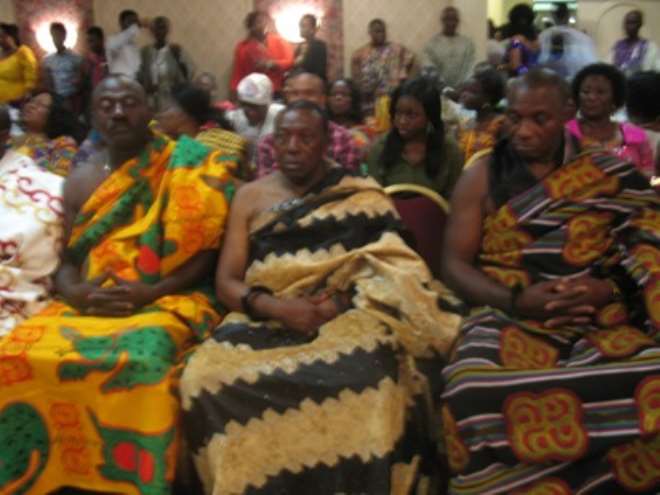 008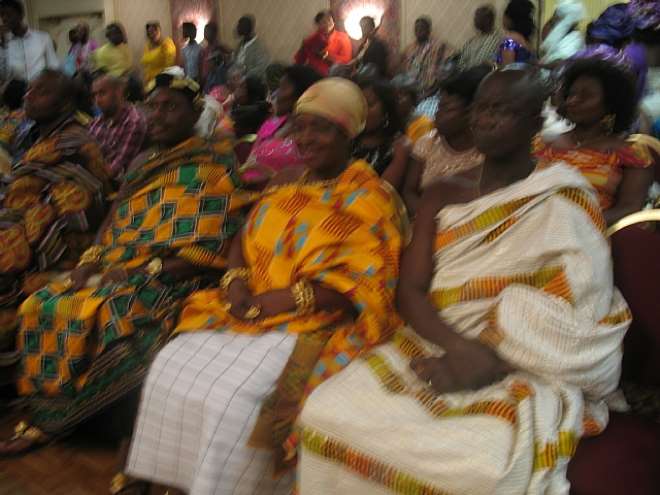 009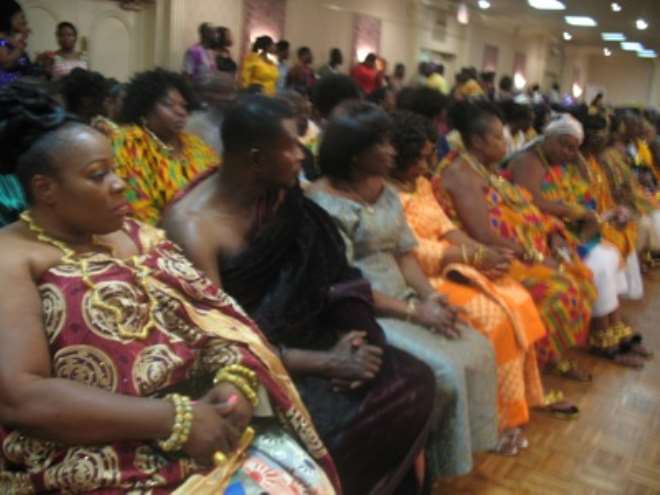 010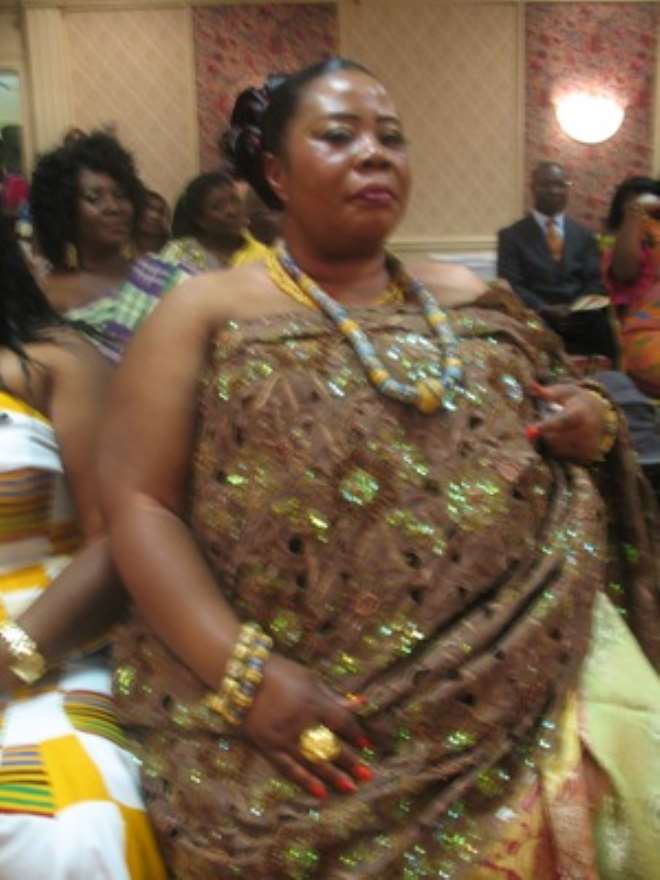 011

012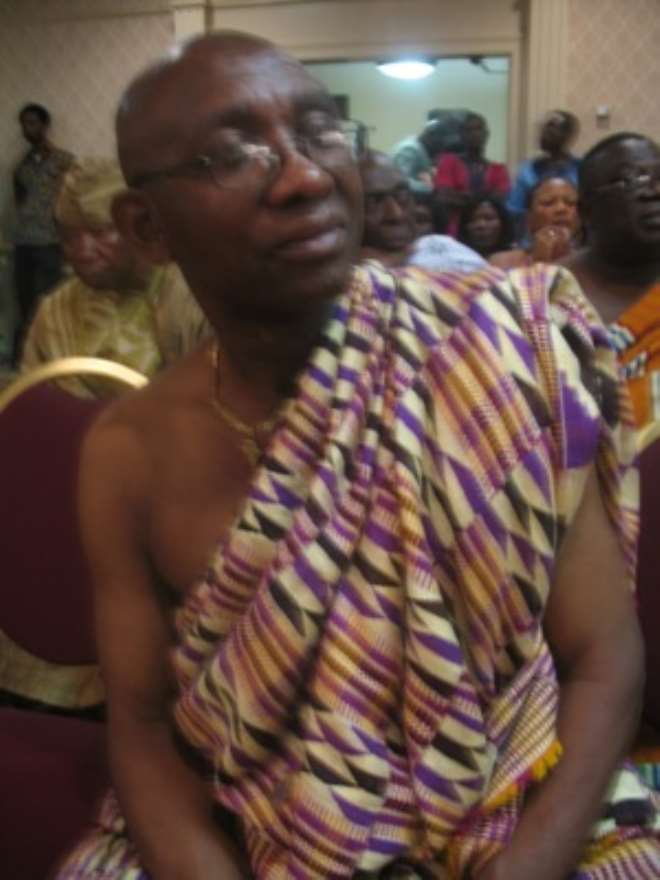 [1]013

014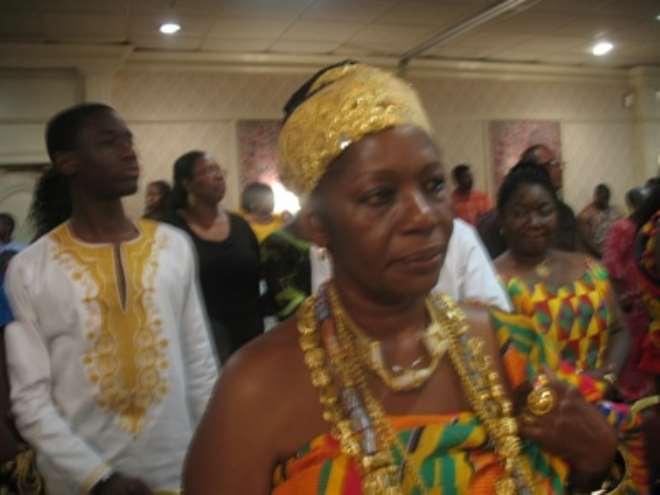 015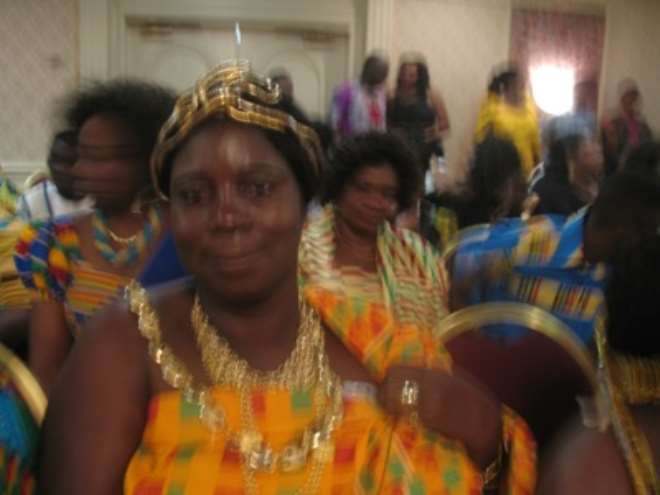 016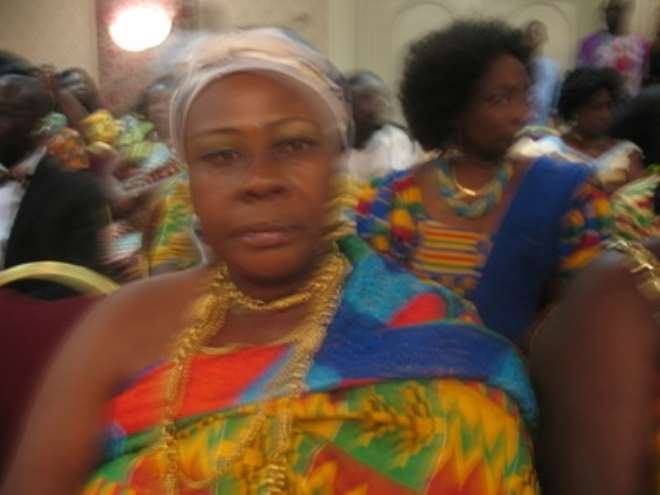 017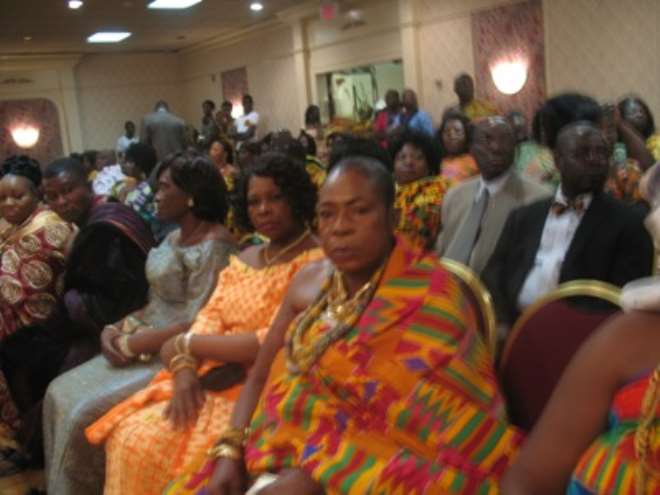 018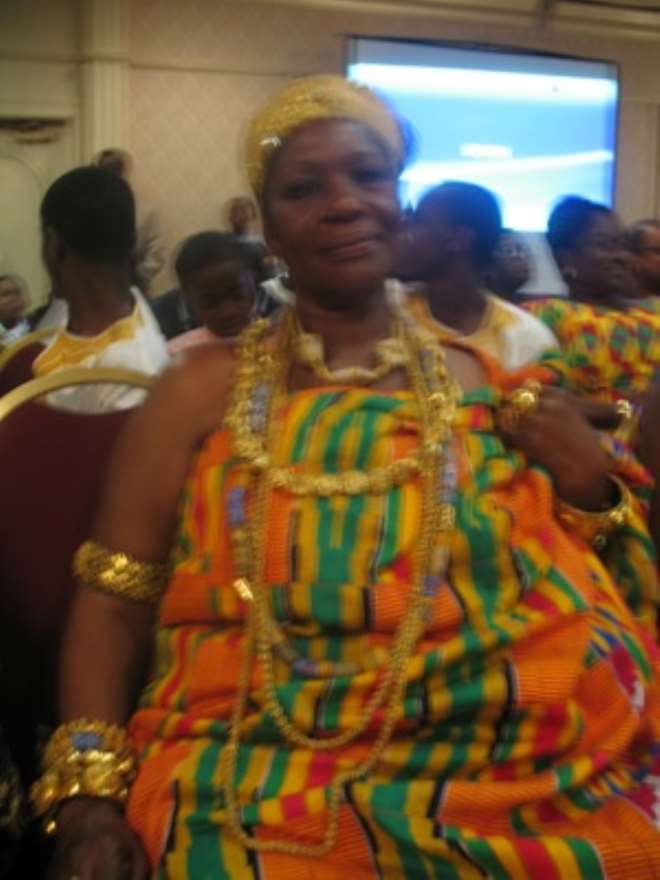 026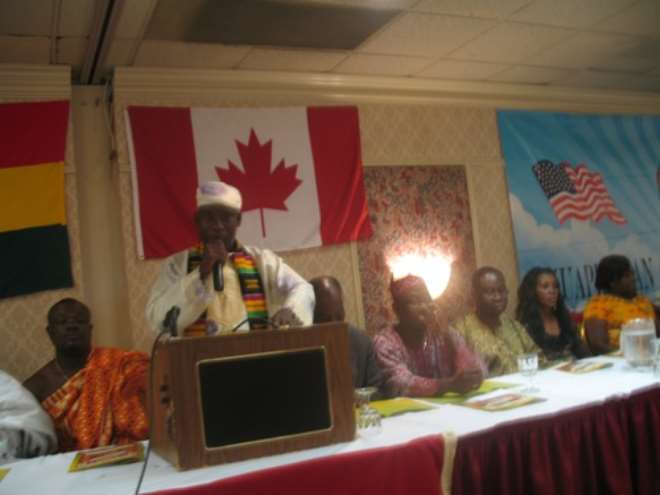 053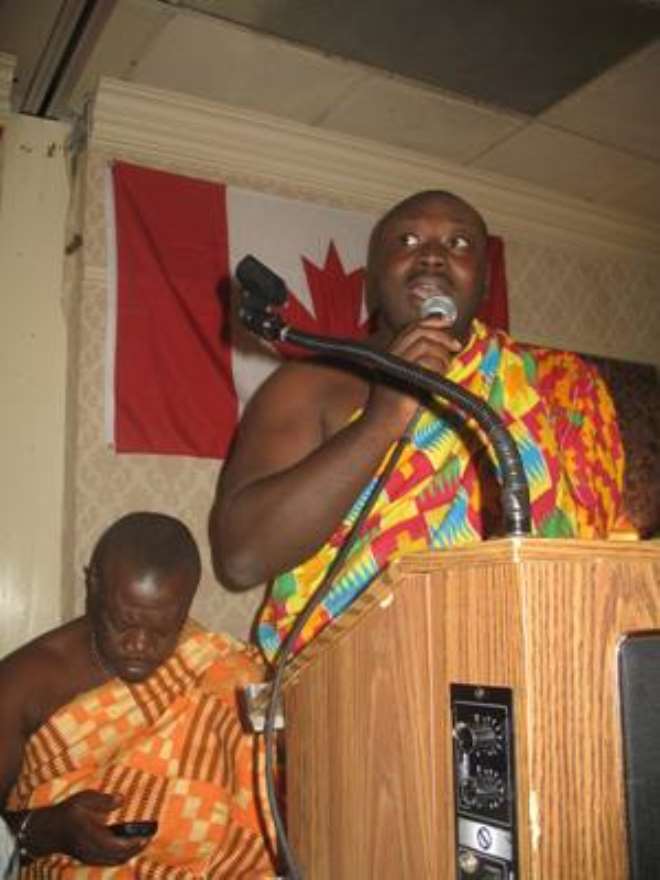 076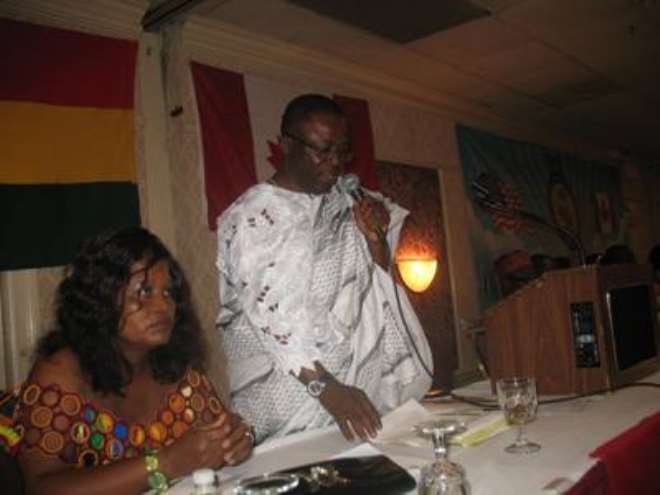 077

078