Travel Bureau launches online booking platform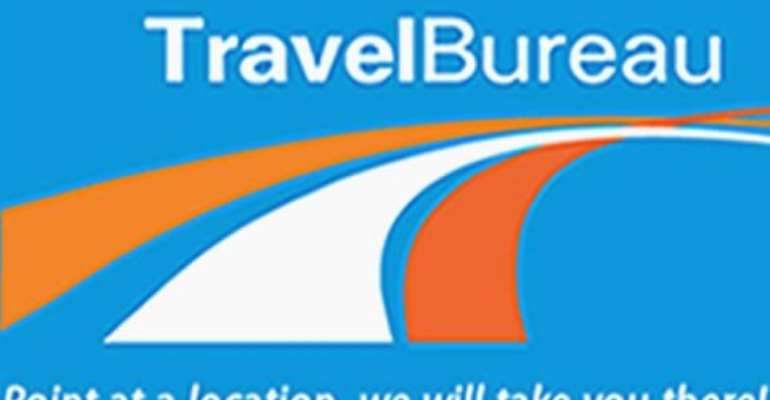 Travel Bureau has launched an online booking and payment platform to make it easy for travelers to search, book and pay for airline tickets through credit cards and other payment methods from the comfort of their homes.
The new payment platform, according to the travel agency applies technology, experience, investment in research as well as a dedicated staff to "meet the needs of today's travel client".
Travel Bureau Chief Executive Officer (CEO), Eunice Adu at the launch of the platform on Wednesday July 31 said the easy navigation features of the travel platform establishes the company's vision to become the travel agency of the future.
Three simple steps are involved in the booking process:
1. Go to the dedicated website www.cheapflightsgh.com or via Travel Bureau official website to be redirected to the dedicated payment site.
This platform also allows the traveler to choose a preferred flight for the journey.
2. Next the traveler inputs his or her personal details as they appear on their passport.
3. Finally the traveler makes payment through any of the numerous payment methods.
Even though the payment method allows payment via any bank that allows online transactions, Zenith, SG-SSB, Guarantee Trust, and Stanbic banks are currently partners in the payment facility.
Travel Bureau's online booking and payment platform which also gives the traveler real time flight information during the booking process was designed by Amadeus IT Group, a world leader in the supply of travel and tourism Information Technology (IT) solutions.
Madam Eunice Adu said what makes the payment facility an exciting feature is its interactive nature. The system sends booking information to a traveler's email immediately the transaction is completed.
The payment system also allows customers to change their flights, sometimes at a penalty.
Travel Bureau has 10 years experience in the industry.