UTAG Starts Indefinite Strike Today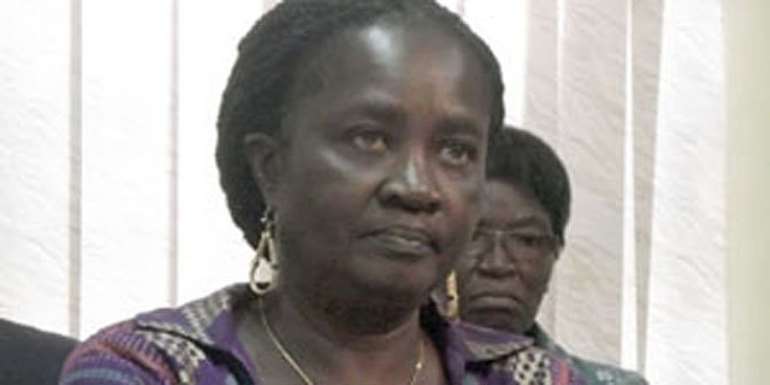 University teachers Ghana are starting an indefinite strike today.
They are demanding payment of arrears and other allowances.
A meeting between leaders of the university teachers and the Fair Wages and Salaries Commission ended inconclusively.
President of the University Teachers Association, Dr Anthony Simons has told XYZ News they will not allow themselves to be taken for granted any longer.
UTAG had gone on strike earlier this year but suspended it after promises by the Government to resolve the Teachers' grievances.
An emergency meeting held Wednesday night with the Fair Wages and Salaries Commission (FWSC) failed to avert the strike.
Deputy Minister in charge of tertiary education, Samuel Okudzeto Ablakwa has however assured the university teachers their outstanding premiums will be settled by Friday.
However the President of the University Teachers Association of Ghana (UTAG), Dr Anthony Simmons said the promise came rather too late and will not stop this morning's strike.
Also, the Federation of University Senior Staff Association of Ghana, FUSSAG, has also served notice of their intention to withdraw services over government's failure to settle their annual base pay.
The Chairman of the Association at the University of Cape Coast, Daniel Egyir said government "should expedite action to negotiate with us so than something will be paid to [the members of FUSSAG]".
The Deputy Education Minister said FUSSAG members should also expect their monies in the next couple of weeks.
Radioxyzonline