Ghana's Chances Brighter For 2006 — Abedi Pele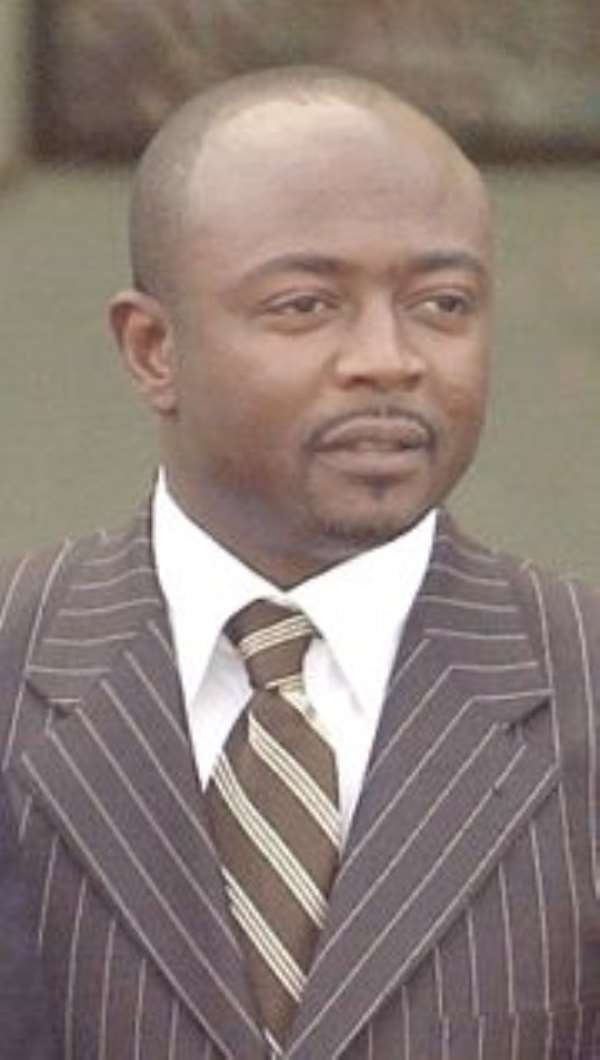 Ghana Football Association (GFA) member and the nation's Soccer Ambassador Extraordinaire, Abedi Ayew Pele, says that Ghana is "lucky" to have been grouped with South Africa in the 2006 FIFA World Cup qualifiers and he believes that the country could not have had a better draw than it got last Friday.
Ghana was placed in Group 2 of the Africa zone qualifiers alongside South Africa, Burkina Faso, Uganda, Dr Congo and Cape Verde. Significantly, Abedi and Senegalese musician Youssou N'dour performed the African draws in Frankfurt, Germany, last Friday.
After the ceremony, Abedi who is a member of FIFA's Football Committee, told reporters that despite Ghana's poor record against South Africa he believes that this time Ghana can claim the qualifying spot.
"We can finish above South Africa," he said. "We have been lucky. South Africa are formidable opponents, but I believe we can finish above them to qualify for the 2006 World Cup."
Likewise, GFA chairman Ben Koufie who also witnessed the draw, expressed cautious optimism about Ghana's chances of making it to Germany 2006. "It won't be easy for us." "It's not going to be easy for us to qualify for the World Cup. It is always very difficult to play against unfamiliar teams," Koufie said.
Koufie's comment is probably a caution against a tendency whereby Ghana might concentrate on South Africa and not prepaare adequately for parrty poopers like Cape Verde, Burkina Faso and Uganda, who defeated Ghana in the group qualifiers of the 2004 African Nations Cup.
Former South Africa coach, Jomo Sono, admitted that his country will not find it easy qualifying for the third ssuccessive World Cup finals. "We know that the battle will be tough. It's certainly not an easy draw, as in Africa, every team wants to be the new sensation. We will need to work hard to make it to Germany in 2006."
The Congolese were not the least amused at being pitted against tough sides like Ghana and South Africa. Mr Alexandre Mboueya, a representative of Congo DR's football federation (COD), said the draw has been unkind to the East African country. However, he vowed that they will give their opponents a tough time in the qualifiers.
"This draw has not been kind to us. After having battled hard during the preliminary phase, we now find ourselves in a very difficult group. But you can rest assured that we will take up the gauntlet and that each match will be like a final for us. The world can expect to witness a real party atmosphere at all our games," Mr Mboueya told reporters in Frankfurt.
Burkina Faso's representative, Mr Assan Souleymane Ouedraogo, picked out South Africa as their most dangerous opponent, even though the West African country can hold its own in Group 2.
"Dreaming is free." "Generally speaking, I find the draw to be fairly well balanced in the African zone. At the moment, it's impossible to say who will qualify for the World Cup. Our task will be far from straightforward, but I believe we are capable of going all the way. "There are no longer any little teams today, so we can all afford to dream about qualification. Our most dangerous opponent will be South Africa."
The African zone has been separated into five groups of six nations, with the top team qualifying automatically for the finals in Germany.