Public calls on government to educate traders on the meaning of budget reading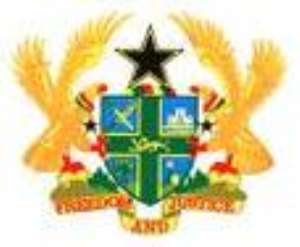 Coat of Arms
57643
Accra, March 15, GNA - Prices of food items in the Greater Accra Region continue to increase following the reading of the budget due largely to misunderstanding by traders.
A section of the public who spoke on condition of anonymity to the Ghana News Agency during a survey at Agbogbloshie market in Accra on Friday appealed to the government to educate traders on the meaning of budget reading.
According to them most of the traders saw the reading of the budget to mean increment in the salaries of workers, hence their rush to increase prices of their wares.
Mr. Mike Tetteh, a trader, said he did not understand the reading of budgets '……….but I know that salaries are increased at that time so I also have to increase my wares to make more money'and most of the traders shared the same view.
Madam Shirley Sowah, self employed decorator, said that even if reading of budget meant salary increment it did not mean prices should be increased because only few people are employed in salaried jobs.
GNA