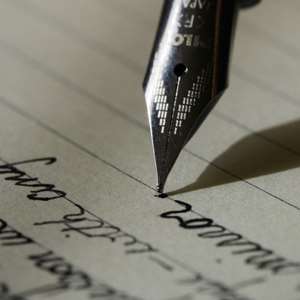 The Financial Development Report measures and examines the factors allowing the development of financial systems in a couple of economies around the world. It aims to furnish a comprehensive modus operandi for states to benchmark various aspects of their financial systems and put in place priorities for economic improvement. It is published annually so that states can benchmark themselves and track their progress over time. Since 2008, the year that the Financial Development Report was first launched, financial systems around the world have been hit with a couple of devastating crises. From crippling unemployment, serious housing bubbles, unsustainable debt levels and economic stagnation, few states have been spared. Even emerging economies, which showed relative strength during this period, have been unable to decouple successfully from Western markets.
The Report presents the rankings of the Financial Development Index, developed by the World Economic Forum in partnership with business leaders, public figures, the academic community, and multilateral organizations. It puts together an enormous amount of data to create an assessment of the various aspects of complex financial systems, including the business environment, the institutional environment, capital markets, financial stability, banks, and overall capital availability and access.
The Report appeals to a large audience such as policy-makers, business leaders, academics and different organizations of civil society. It aims to provide policy-makers with a balanced perspective on which aspects of their country's financial system are most important and with the ability to empirically calibrate this view relative to other countries.
In the 2012 Report, Hong Kong is ranked first, with the United States of America coming in second place. Concerning African states, South Africa is ranked 28th, as compared to being ranked 29th in 2011. The next African state on the list is Egypt, which is ranked 53rd, as compared to being ranked 49th in 2011. Egypt is followed by Kenya, ranked 54th, Ghana ranked 56th Tanzania ranked 60th and Nigeria 61st. It is rather unfortunate that central African states like Cameroon, the Democratic Republic of Congo, Equatorial Guinea, Gabon and Congo Brazzaville, do not feature in the top 62 of this ranking.
Judging from Africa's performance according to the rankings of the 2012 Report, it is obvious that there are still concerns with the business environment, the institutional environment, capital markets, financial stability, banks, and overall capital availability and access, in African states. This in effect means that African states need to address issues of corruption as well as poor financial management plaguing their economic and financial improvement. The key lies in the central governments of African states and most especially central African states to create a friendly business environment in their states, as well as an institutional environment, for capital markets to flourish.