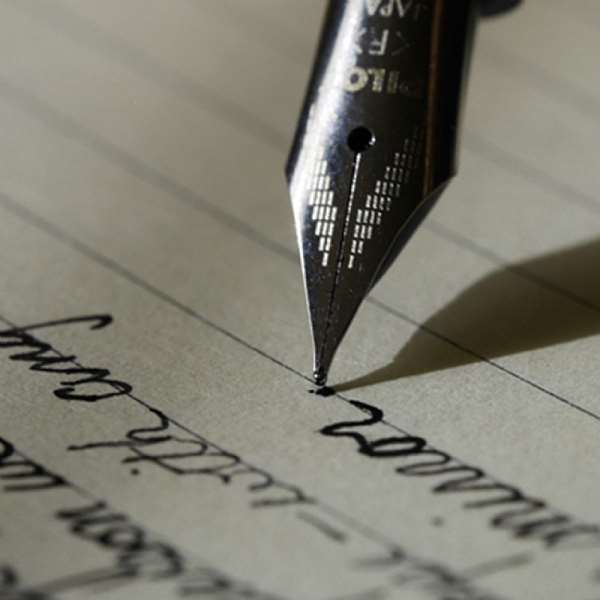 Our politicians are self serving and legalized thieves, who use the laws they set to enrich themselves AND THEIR CRONIES. The Accra Redevelopment Plan must be scrapped. All such lands acquired by all politicians and their conies must be repossessed in the interest of the nation. If the law is not scrapped, then doctors who live in government bungalows must be allowed to buy these bungalows they occupy, Magistrates must be allowed to do the same, teachers, police, the military, must all be allowed to do the same. In fact any person who lives in a government bungalow must be allowed to buy these bungalows and we will see how this will affect the country. Why only politicians and their cronies should enjoy the privilege? Government lands and property must remain government property in the interest of the country. The Accra Redevelopment Plan MUST BE SCRAPPED COMPLETELY.
If we continue to sell these bungalows and government lands, how are we going to house future government officials and civil servants? How are we going to find lands for developmental projects? Is this the reason why politicians sing war songs to win by hook or crook so they will get the chance to steal Ghana blind? The youth of Ghana should not follow any such politicians and lose their life for it. Rawlings is now filthy rich, but what has been the plight of the cadres? Former President Kufuor and his family have become filthy rich within a matter of eight years, but was unable to create jobs for the youth who have now invaded our streets. The Ghanaian politician is simply too corrupt. Politics in Ghana has now become a sure and short means to riches. In Ghana, nobody cares about "conflict of interest". Politicians form companies and use them to bid for government contracts. Kofi Adams has used the office of Rawlings to acquire several contracts worth billions of cedis, while genuine entrepreneurs are being denied such contracts. The Ghanaian politician, by generalization, is a thief, corrupt and mafia-like. You dare not cross him/her and you will experience his/her wrath. Politics in Ghana is now a business. Politicians play it not for what they can do for the country and its citizens, but as a way to riches through corruption, drug activities, money laundering, visa racketeering, and all the vices one can think of. Rawlings must shut up because he himself has failed the probity and accountability principles. He is worth more than 10 million dollars according to the 10 richest people in the country, but has he divulged the source of his riches?
Ghanaians must rise up and demand that all lands and government property sold to our politicians and their cronies be repossessed in the interest of the nation. THIS WE MUST DEMAND.
Kwasi Asamoah