Mobile industry lose over US$58 billion in 2011 to poor billing, fruad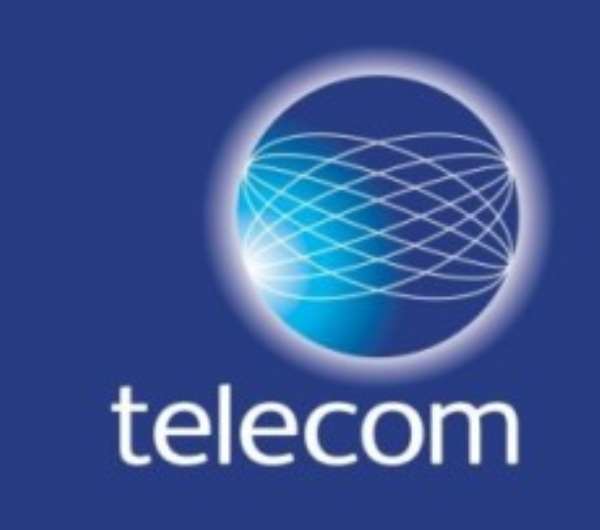 A new report from UK-based Juniper Research says the mobile telecoms industry lost more than $58 billion last year due to poor billing systems and poor fraud management.
Juniper said in a press release on its website that the amount represented over 6% of global revenues from the mobile telecom industry, and the loss was mainly due to inadequate fraud management (FM) and revenue assurance (RM) processes.
The report cautioned that the scale of losses could rise five-fold if industry players fail to implement any remedial measures over the next five years.
It finds that billing systems have not been able to keep pace with the ever-expanding array of devices that operators are obliged to integrate into their networks to manage the surge in cellular network traffic.
"As a result, they are increasingly unable to accurately or efficiently capture the large volume of transactions that occur on the networks. The complexity has magnified the scale of revenue loss, resulting in bad debts and a greater opportunity for fraud," the report said.
The report, however recommended that operators could minimize the outflows resulting from next-generation connectivity by implementing automated system solutions that provide end-to-end visibility of the revenue chain.
It argued that with sustained investment, leakage would decline to 4% of revenue in 2016, representing a net reduction of nearly US $15 billion per annum compared with 2011.
Co-Author of the report, Dr Windsor Holden was quoted in the press release as saying "as the industry moves more aggressively into a 4G/LTE environment, telcos risk undermining any revenue actually earned from value-added services by continuing to not invest in appropriate business support systems. Despite their initial costs, RA and FM systems demonstrate a strong case for return on investment."
Other key findings from the report included the fact that revenue leakages would continue to be relatively higher in emerging markets, particularly Africa and the Middle East.
In Ghana, one major revenue leakage avenue had been SIM Box fraud, which all the GSM operators, particularly Airtel, are still grappling with.
In June 2010, Ghana lost some US$5.8 million in taxes which would have been earned from inbound international calls alone.
But the regulator, National Communication Authority (NCA) and the telecom operators put measures in place, which had resulted in government earning some US$60 million in taxes from same – meaning the telecom operators may have earned even more.
In spite of those measures, market leader, MTN Ghana said it lost over US$9million to SIM Box fraud between March and September last year, even after installing systems to fight it.
The NCA has admitted SIM Box fraud is still a challenge, but is confident that with the implementation of SIM registration, it would be much easier to trace and deactivate the revenue leakage avenues therein.
Telecoms Risk Management experts have also said that wrong billing and the inability of telecom operators to install systems and processes that zooms in on individual customers to know and monitor them well also creates room for revenue loss.


Story by Samuel Nii Narku Dowuona/Adom News/Ghana