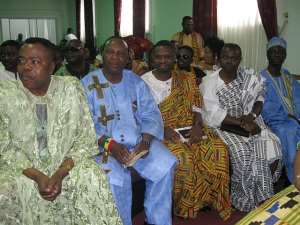 As the 55th independence day anniversary parade kicks off in all the ten regions with the main parade taking place at the Independence Square in Accra, tomorrow morning, Ghanaians living in their foreign destinations held a prayer services to seek Gods direction in ruling the country.
Since no parades could be held for the consul general or acting high commissioner to take the salute of his citizens and Ghanaian children here in Ottawa or Toronto, the clergy of various Ghanaian churches dedicated March 4, which was Sunday to prayers for the country to move in God's direction.
Though no parades were conducted, patriotic citizens living all over Canada, clad in their special kente, smock, Fugu or don their African wears to demonstrate how they love mother Ghana far from home.
A special church service at Ghana Methodist Church in Toronto saw Ghana's consul general, Mr. Kodjo Mawuto, attending and delivering a speech on behalf of the president to the congregation.
He asked Ghanaians living in the diaspora to remember the country always in their prayers not only when in troubles.
"You must remember the country every time not in tears or weeping, not in times of hardships but in times of progress, truth and happiness.
Advertisement
"Remember their bridges and do not bend them just to put the country down not in pride and prejudices. Also remembers Ghana in full knowledge and better ideas to develop it from now and the near future" he urged Ghanaians in disapora.
Preaching the sermon, Very Reverend [Dr] Emanuel Asare Kusi paid tribute to the early patriots who through their sweat and toils the country gained independence.
He observed that there is a great blessing in looking at the sacrifices made by the ancestors and contribute immensely towards the upkeep of the country and not destroy what has already been established.
The congregation affirmed their pledge by singing the patriotic songs," YEN ARA ASESENI" with much joy.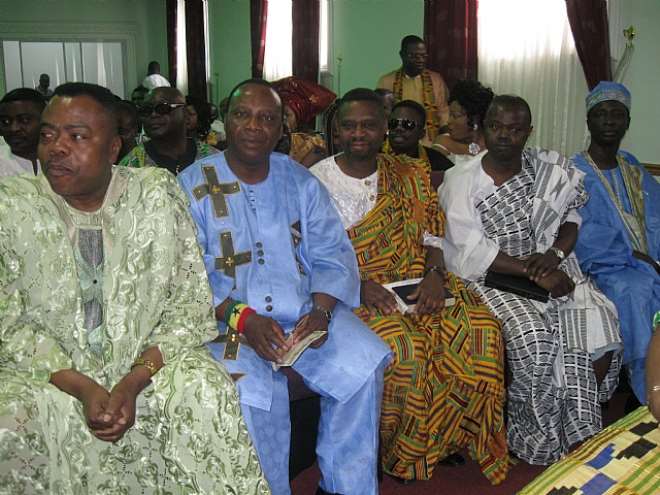 010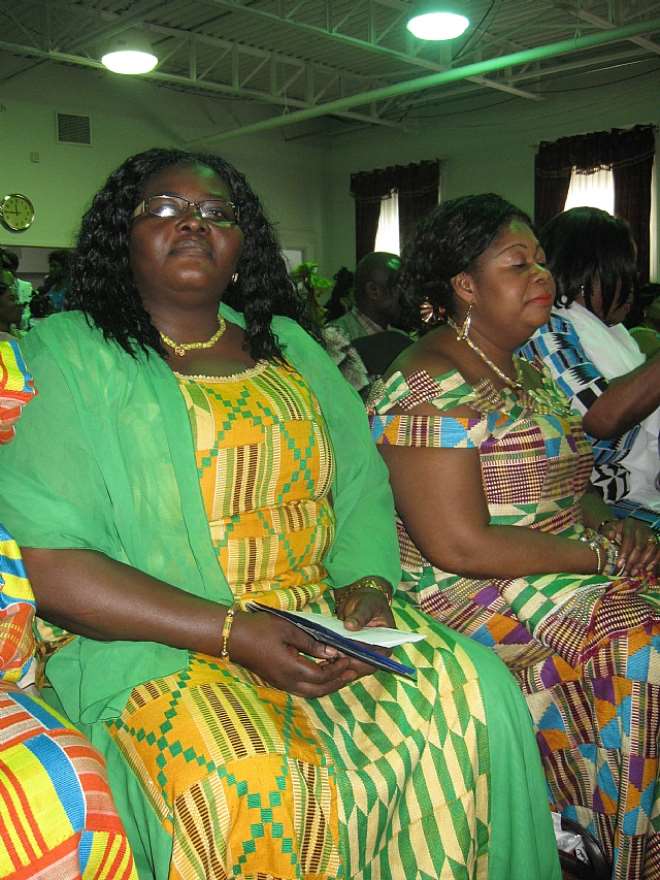 012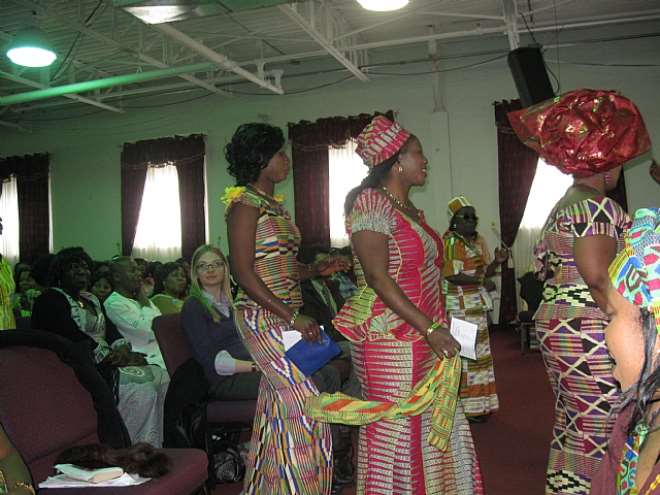 [1]013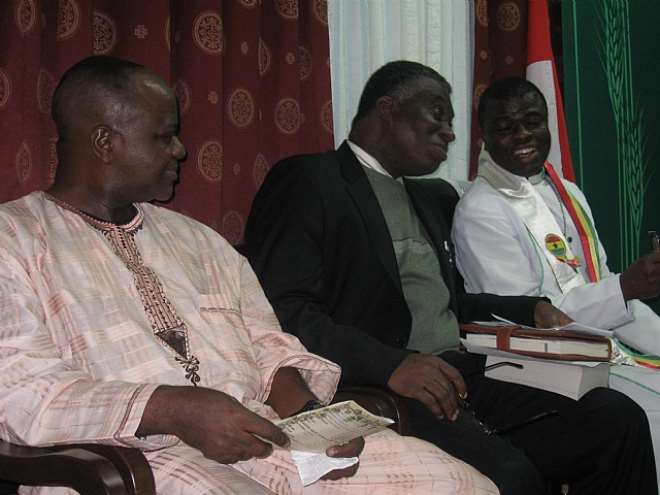 017