Angola's Sonangol pulling out of Iran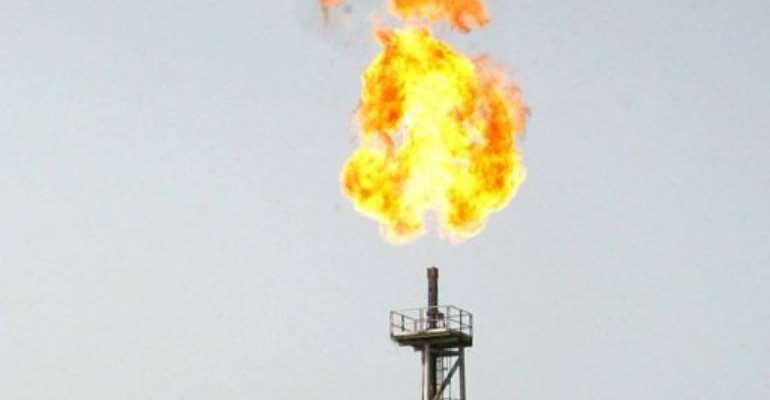 LUANDA (AFP) - Angola's state oil company Sonangol announced Friday it is withdrawing from a natural-gas project in Iran due to international sanctions over Tehran's nuclear programme.
The company, which reported earnings for 2011 of $33.7 billion and profits of $3.3 billion, told reporters that operations in Iran were no longer sustainable.
"We are out of Iran due to the international sanctions imposed by the United Nations," board member Mateus de Brito told reporters in Luanda, adding that the withdrawal was already underway.
The United States, Angola's second biggest buyer of crude exports, has led international moves to rachet up sanctions on Iran. Sonangol has a 20 percent stake in a project in Iran's South Pars natural gas field.
Iran has been hit by a raft of economic sanctions by the United States, United Nations and the European Union over its refusal to halt uranium enrichment activities.
Tehran insists that its nuclear programme is solely for peaceful civilian purposes.
Sonangol is the concessionaire for all oil blocks in Angola, and has operations and equity in oil projects in Brazil, Cuba, Iraq, Venezuela and the Gulf of Mexico.
De Brito also confirmed that the company's installation in Iraq had been attacked by rockets in December, destroying several machines.
Sonangol's new president Francisco de Lemos said Angola's oil production fell by 5.6 percent during 2011 to 1.66 barrels per day.
De Lemos took over as president from long-serving Manuel Vicente, who is the new minister of state for economic co-ordination and a possible presidential successor.