Fuel prices to remain unchanged despite removal of illegal levies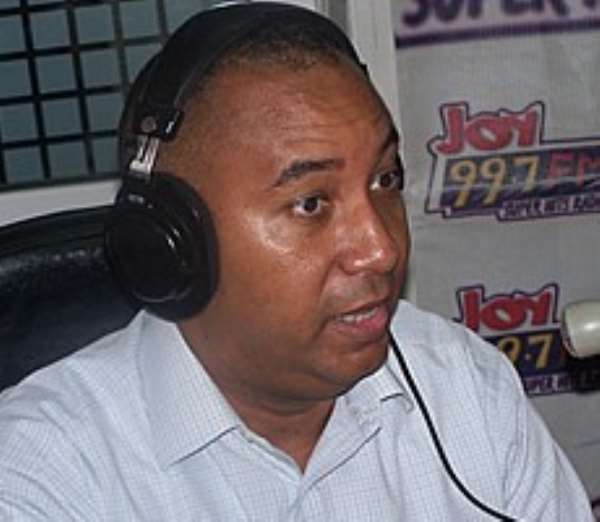 NPA boss, Alex Mould
Consumers will be spared the substantial leap in the price of kerosene, LPG and premix fuel the National Petroleum Authority had warned will take place if it complied with a recent court ruling on the controversial ex-differential levy.
This is because the Authority says it has taken steps to legalize the levy which the court had declared illegal.
It had warned that complying with the court's order to scrap the levy would have seen kerosene selling at nearly twice the current price.
But Acting Chief Executive, Alex Mould has explained the processes have begun to give the levy legal blessing.
"We have, in consultation with all the stakeholders, agreed that this ex refinery differentials is necessary in the price buildup formula…we then sought approval, we got approval, we are now gazetting it.
"The judge said because the last published gazetted petroleum pricing formula did not include the ex refinery differential, he doesn't see how we can put the ex refinery differential in so now that we have published it …using the processes which the judge asked us to use and now we have gazette it, the ex refinery differential or the stabilizing margin is part of the new prescribed petroleum pricing formula and as such we don't have a problem," he stated.
Once sanctioned by the court, the substantive appeal against the levy by the NPA should be rendered moot.