Rotary Club International donate books to UDS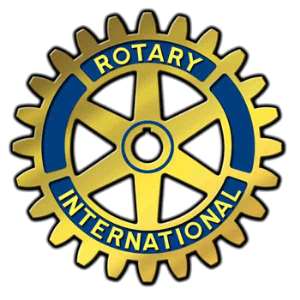 Nyankpala (N/R), GNA – Rotary Club International has donated over 3,500 quantities of books of different varieties to the University for Development Studies (UDS) as part of efforts to enhance quality teaching and learning in the school and other surrounding schools.
The Beaverton Rotary Club in the USA brought the books as part of Rotary Club's literacy project and were donated to the UDS through the Rotary Club of Accra.
Andrews Jack Dotsey, Vice President of Rotary Club of Accra who presented the books to the school's library on Thursday in Nyakpala said education was the only tool that could enhance the individual to reach his highest potential and urged students to spend more time in learning.
He also called on the University authorities in the country to allow students to explore more in their learning expedition instead of limiting them to only lecture notes given by lecturers most of which were outdated.
Mr. Dotsey noted that when students were not made to think beyond the box, it limits their thinking only to what had been given by their lecturers stressing that in today's world of globalization and the world of ideas, students must be made to experiment and not be confined.
He said Rotary Club International is a humanitarian organization which has over the years assisted the developmental needs of the country including the provision of potable water, schools, computers and transfer of knowledge.
Professor Gabriel A.Teye, Dean of the Faculty of Agriculture of UDS who received the books on behalf of the university expressed the school's gratitude to Rotary Club for the donation promising that the books would be put to good use.
He said the books would enhance the courses of the students since most of them were in the domain of science and medicine but appeal for an electronic system for the library.
Mr. Ibrahim Kwabena Antwi, UDS Librarian observed that the books were the single largest donations the school has ever received and urged other philanthropists to assist the school's library to deepen knowledge.
GNA