Libya stakes claim to try Seif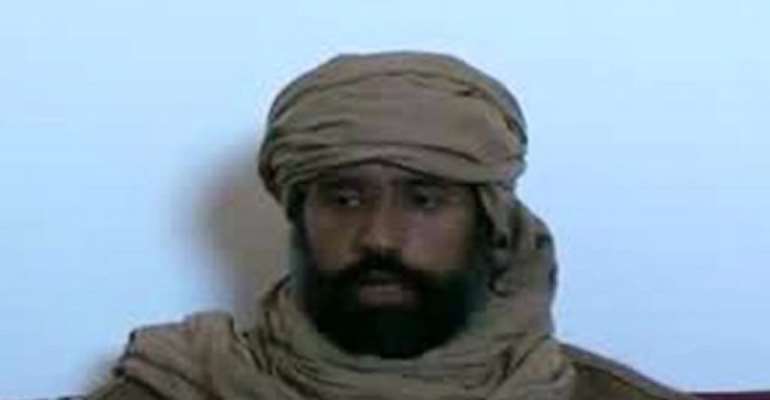 THE HAGUE (AFP) - Libya has told the International Criminal Court it wants to try Seif al-Islam, the captured son of ousted leader Moamer Kadhafi, in accordance with Libyan law, according to a letter seen by AFP.
The assertion in a letter from National Transitional Council chairman Mustafa Abdel Jalil follows apparently contradictory comments from the ICC and its chief prosecutor Luis Moreno-Ocampo on Wednesday.
"The National Transitional Council affirms the Libyan judiciary has primary responsibility to try Seif al-Islam and the Libyan state is willing and able to try him in accordance with Libyan law," said the letter, addressed to ICC pre-trial chamber president Sanji Mmasenono Monageng.
Jalil said Libya was "undertaking investigations into crimes committed by him (Seif), including crimes committed since February 15," when the uprising against Kadhafi's regime began.
Jalil added that the NTC would continue to work closely with the prosecutor and the court "to facilitate this process."
The ICC said on Wednesday that it had "exclusive competence" over the prosecution of Seif, while Moreno-Ocampo said Libya had priority in the case.
A June 2011 warrant issued by the court for Seif on charges of crimes against humanity remained "outstanding and procedures as provided for in the Rome Statute need to be followed," the court said in a statement.
Earlier Wednesday during a visit to Tripoli, Moreno-Ocampo said Libya had every right to try Seif, arrested last week, and that the court could even provide Libya with the fruits of its investigation so far.