Seventh Day Adventist Church presents items to schools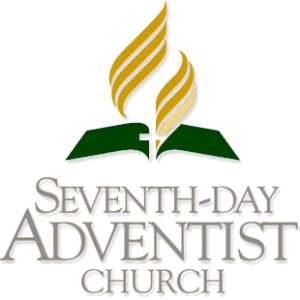 Techire (B/A) Nov. 15, GNA – The Sunyani Central branch of the Seventh Day Adventist Church at the weekend presented assorted items worth GHC 3000 to some basic schools at Techire in Tano North District of the Brong-Ahafo Region.
The items include bars of key soap, washing basins, towels, sponges and buckets.
The beneficiary schools are Roman Catholic Primary and Junior High, Islamic Primary and Junior High, Seventh Day Adventist Primary and Junior High and Christ Academy Primary Schools.
Pastor Joseph Adjei Boateng, President of the Adventist Men Association, who made the presentation, advised the teachers to ensure that the children made good use of the items to promote personal hygiene in the schools.
He expressed concern about the outbreak of cholera and typhoid fever in some parts of the country and indicated that the items would help save the children from communicable diseases.
Pastor Boateng, a Senior Pastor, said the church intended to present similar items to other schools in the Techire catchment area and called on other organisations to lend support in ensuring proper hygienic conditions in schools.
In a speech read for him, Mr Yaw Manu-Yeboa, Acting Regional Director of Education, urged parents and guardians to guide and encourage their children and wards to observe personal hygiene.
"See to it that your children wash their hands as frequently as possible especially before eating and after they visit the toilet," he said.
Mr Manu-Yeboa advised school children against littering the school compound and their communities and advised them to wash their hands before and after eating.
He said the presentation would support the government's campaign on effective school health education programme against typhoid fever and cholera.
Mr Apraku Lartey, District Chief Executive, advised teachers to always ensure school children always washed their hands with a detergent after visiting the toilet.
He entreated the teachers to ensure the items were used for the intended purposes to control the outbreak of communicable diseases.
Samuel Osafo Asare, a nursing specialist at the Critical Care Department of the SDA Hospital in Sunyani, demonstrated to the school children how to wash their hands with soap and urged them to always ensure that they always used running water for that purpose.
GNA