Kwesi Botchway Now A Member Of Economic Team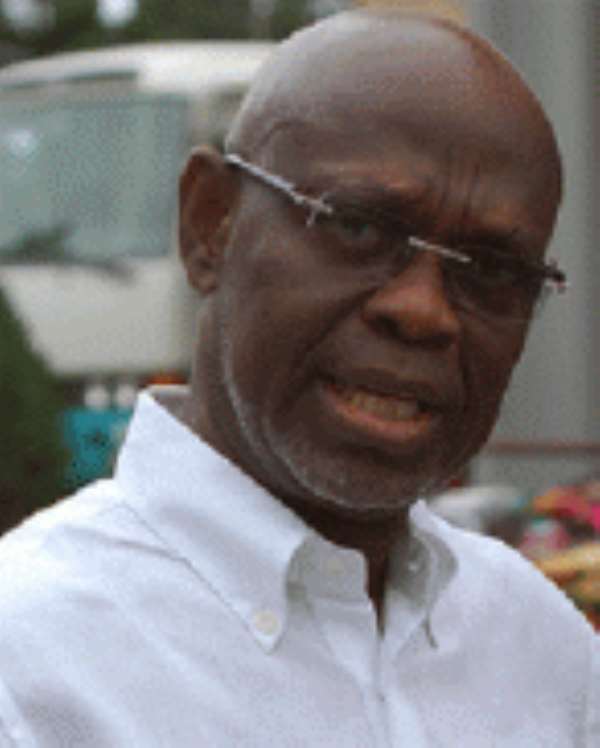 Dr Kwesi Botchwey
A Former Finance and Economic Planning Minister in the PNDC and the NDC administration Dr. Kwesi Botchwey, has been appointed a member of the government's Economic Advisory Council.
A statement issued by the presidency, signed by the secretary to the president, Mr J.K. Bebaako Mensah, also named Ms Adelaide Ahwireng, Managing Director of FIO Enterprises Limited and Mrs Florence Hutchful, a former director of the Standard Chartered Bank and now a financial consultant also as members.
Their appointments by the President, Professor John Evans Atta Mills, take immediate effect.
President Mills in April last year constituted the Economic Advisory Council (EAC) to advise him on key economic issues affecting the country and to help manage the impact of the international and domestic economic crisis that faced the country in the wake of the global economic crunch.
The EAC is also tasked to liaise with existing institutions to formulate key economic policies for the country.
Other EAC members are Dr. Gorbin Nankani (Chairman), Togbui Afede, Mr. Emmanuel Ablorh,
Mr K.Y. Amoah, Dr Cadman Atta Mills, Prof. K.N. Afful, Mr. Fred Ohene Kena, Paa Kwesi Amissah Arthur, Mr. Ishmael Yamson and Mr. Joe Hyde.