Place NDC loyalists in strategic positions - Dadekotopon NDC urged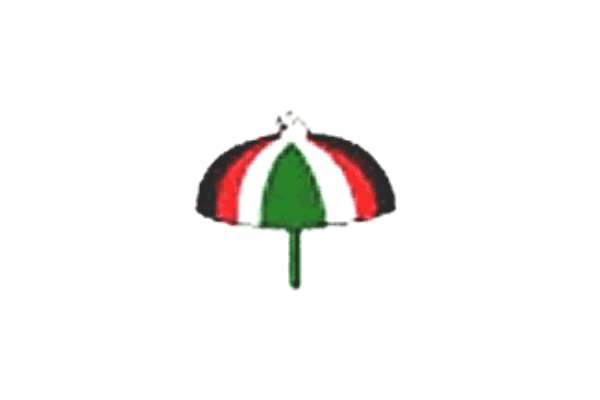 Accra, Dec. 21, GNA - The La Dadekotopon Constituency of the National Democratic Congress (NDC), has appealed to the party's national secretariat to consider placing party loyalists in strategic positions to enhance future political campaigns.
In a four point resolution put forward at the party's constituency delegates conference to elect executives, they said the national secretariat should also ensure that employment avenues were created for jobless party members, who worked diligently to return the NDC to power.
Nii Amarh Ashietey, the Constituency Secretary, who announced this last Saturday to delegates, also called on the party's national executives to assist the La Dadekotopon constituency with an office, which he indicated would allow for improved communication and information sharing.
Nii Ashietey said it had become very difficult for the Constituency to meet its utility services bills and other administrative costs, so he appealed for support from all and sundry to make the NDC a more formidable ruling party.
For the national executive positions, the following were declared un-opposed: Chairman, Mr Magnus Anyetei; Vice Chairman, Francis Appiah-Agyei; Secretary, Nii Amarh Ashietey; Treasurer, James Agbeshi; Deputy Treasurer, Raphael Ativie; Deputy Organiser, Foster Gish; and Deputy Propaganda Secretary, Blay Ameyidoho.
Mrs Emelia Adjetey polled 44 votes to retain her position asWomen's Organiser after beating two other contestants, Augustina Abbey, who had 32 votes and Mrs Flora Odotei, 8 votes.
The position of Deputy Women's Organiser went to Ms Janet Kafui Yao, who polled 54 votes to beat Ms Gloria Adjei with 31 votes.
Mrs Patience Quaye managed to retain her position as Youth Organiser with 50 votes, beating Mr Augustine Amoah and Mr Sylvester Mensah with 20 and 9 votes respectively.
The Deputy Youth Organiser's position went unopposed to Kenneth Anderson.
Mr Joseph Kotey took the position of Propaganda Secretary with 138 votes when he beat Mr Lionel Niikoi who polled 62 votes.
By the party's constitutional arrangements, Mrs Rita Sowah, Mr Seth Tedeku, Mr Joseph Baba Yakubu and Ms Dorothy Mante were also elected as supporting executives.
Officials from the District Electoral Commission conducted the elections for delegates from the 113 NDC branches in the Constituency.
GNA