Teacher inserts ginger into vagina of girl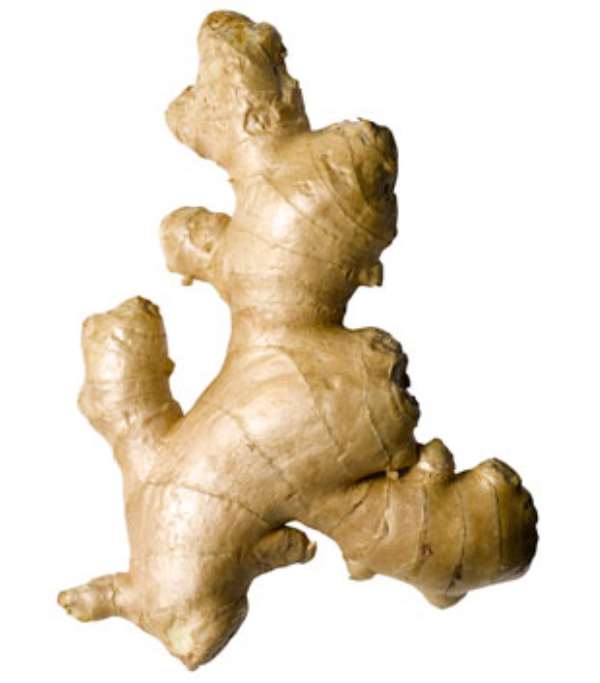 The teacher admits putting ginger in the little girl's private part but explains the girl is very stubborn.
Police in Tema have begun investigations into how a teacher of Mystical Rose School inserted ginger into the vagina of a three year old pupil.
The teacher admits committing the act but explains the girl is very stubborn.
She adopted this approach because the girl would just not change what the teacher claims is the little girl's bad attitude.
The father of the girl, Richard Sam, has described the punishment as barbaric and unacceptable.
Narrating the incident to Joy News, Mr Sam said the 3-year-old girl returned from school complaining of pains around her genital. Her mother asked who had inflicted the pain only for the little girl to say that a teacher had pushed some ginger in her vagina.
He said the girl had to be rushed to the hospital because she has been bleeding profusely after going through the ordeal.
At the time of filing this report, the little girl was still bleeding in her vagina even after seeing the doctor.
Chief Executive Officer of the school, whose name was given as Mrs. Grant has confirmed the incident to Joy News and has expressed shock at the teacher's behaviour.
Mrs Grant said as part of her punishment the teacher would get only half of her salary for November.
Human rights activist Angela Dwamena Boakye has lauded the school's decision to institute a punitive measure against the teacher. She however traces the problem to certain cultural practices against which the public must be educated on.
Madam Boakye said "gingering" is still rife, according to a survey a team of human rights activists have conducted and that authorities must ensure the practice is stamped of society.