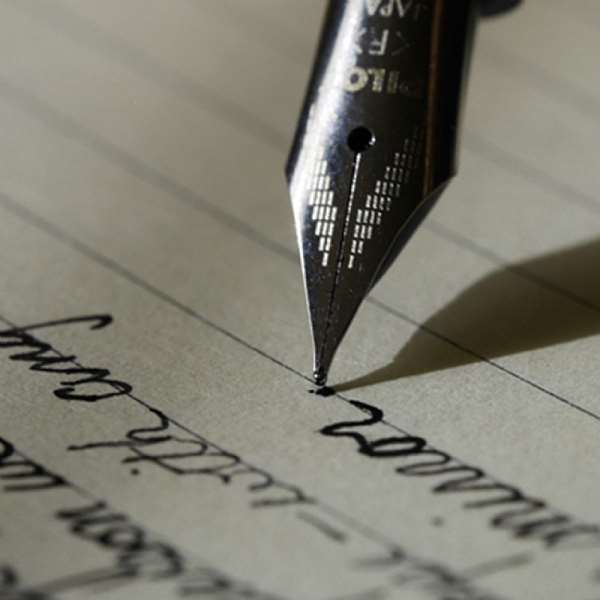 Reports that syndicates outside the country are illegally printing fake denominations of Ghana's New Cedi with the intention of pushing them into the system and circulating them alongside the genuine currency is a threat to our smooth redenomination exercise.
This would be a serious challenge to the Office of the National Security and all Ghanaians.
We are not surprised that those spineless elements have embarked on this criminal act at this time to destabilize the national economy, to enrich themselves and their agents.
It is during currency changes that international criminals team up with their local collaborators to take advantage of the ignorance of the people, to dupe them.
However, we have confidence in the Office of the National Security coupled with the collaboration of all Ghanaians that those criminals would not succeed in their nefarious acts.
The fact that the Office of the National Security was able to receive those reports is enough guarantee that some friends of the country are prepared to sound the alarm bell whenever it becomes necessary.
The onus however lies on we Ghanaians. The staff of the Bank of Ghana (BOG) and officials of the commercial banks and other financial institutions must be on the red alert.
Members of the public could also play their part by scrutinising currency notes that come into their possession.
They must also report the movements of suspicious characters to the appropriate authorities.
From now till the end of the year and beyond, all Ghanaians must turn themselves into watchdogs against counterfeits traffickers of the country's currency. If there are any sacrifices to be made for the country, the time is now.
Ghana's development partners could do their best in their various countries to assist us as our friends, but much more lies in the hands of Ghanaians themselves.
This is a time to display patriotism to mother Ghana.
Our security apparatus, including personnel of the Customs Excise and Preventive Service (CEPS) and all other personnel at the entry points of the country must be extra vigilant.
Since this particular activity would have international criminals behind it, it is likely to be shrouded in complex sophistication, which might baffle some of our security personnel.
If there is any situation which one officer might not be able to handle, that officer should consult his superior. After all, there is no shame in consulting somebody with superior knowledge.
All Ghanaians must gird their loins to fight those criminals at this crucial time when the country's economy is taking off the ground.
Ghanaians cannot afford to miss this unique opportunity.
DAILY GUIDE congratulates the foreign individuals and groups who passed on the vital information to the government.
The paper assures them that the information would be put to the best use for the maximum benefit of humanity.