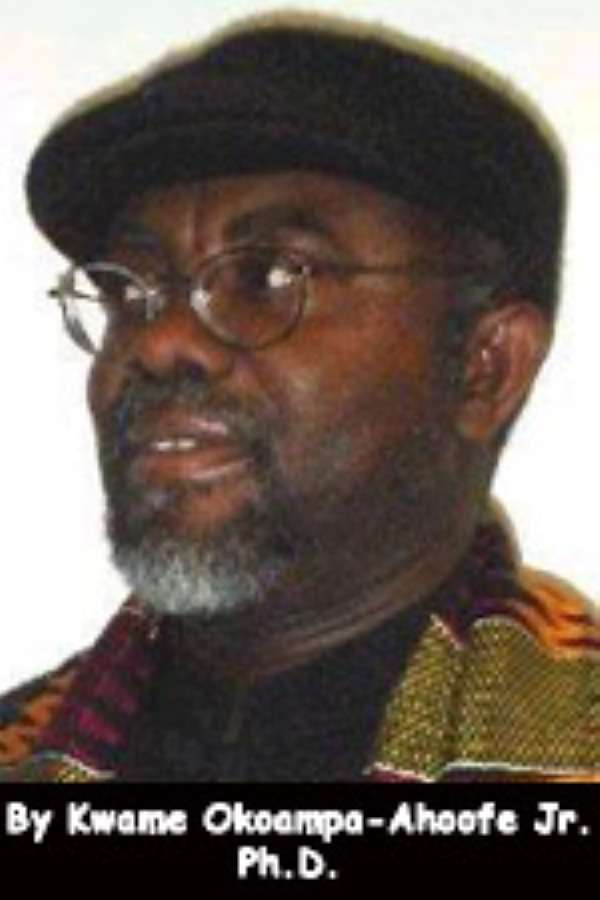 Half-way around the world from each other, I feel the soft-warmth of your breath about my neck, run my fingers through your hair as a lion out of his lair, on the prowl, ready for the kill; I am thoroughly enjoying the chase though, so I am in no rush to reach the peak... the truth is not that a prophet is not respected in his native land, it is that the been-to prophet is respected for his gem of ideas and experience harvested abroad... thus have I become a perennial sojourning prophet to my folk, seeing best from my vantage abroad, having wrought this protective distance from kin and kith, friend and foe...I have no stake but fealty to truth alone, being unfettered and unleashed in my thoughts.... Abe, I feel this rumbling in the jungle of my tummy; the sky of my stomach is not overcast, a lot of forage in my fridge, and so I cannot complain of hunger.... Abe, the rumbling is about this bell of rose- petals I witnessed in my dream, petals forming a luscious whorl about your loins, blinding flashes of searchlights a search party left on its trail: the lost one had refused to be found, or perhaps he had receded into the night and stygian past, beyond all hope of recovery and repair... petals of single roses where your nipples ought to have been... still, this is no matter of nipples and loins, this sacred search for love peace and understanding.... Some are making it big and fabulous, that is the draw... for the rest of us, it is simply a matter of innocent admiration and applause... gradually, I am making my way back to where it all began, gradually, I am recovering my dignity, gradually, I am being made whole again....
At your age and sublime cast of mind, you have seen and heard it all... still, it is day one on creation's day, still there is more to learn and know, many more times to love and be loved... and so I keep staring deep into the windows of your heart and soul, looking to mark and pierce my target's bull-eye, in fulfillment of my aim and with it the rediscovery of myself... and when you have been baited and hoodwinked by one you thought was in love with you, only to realize it was all sheer charade, loving again becomes a tedious chat one would rather avoid than join... Abe, I feel you all over me, your Queen-of-the-Night smell as I lift myself, lean on one arm to gently plant a good-night kiss on your lustrous lips, even as I run my thumb and forefinger around the edge of your ears perked up as a hare's, with that still small voice in a whisper, Abe, dear don't you sometimes wish you could love just once and for keeps?
Abe, I want to dance with you, cinch my arms around your waist, whisper candy-cane words into your ears... dance is the pulse of love, the very breath of rhythm, the essence of our souls... dance on the beach, scuff our heels and soles with clam-shells and string cowry-shells around your loins and swan's neck; I shall stick a stud of diamonds in your ear-lobes, gently held between my teeth... I like to chew on soft spots, I would love to kiss your toes and make love to you in the bowels of the sea; that way, the very act of love-making shall cleans bad memories from our minds; our several good memories shall be collected and filed for future reference and use... Abe, life is rather too short to hold back from that which we most desire, to hold hands, walk the beach and scream out our lungs in primal mating-call... Abe, I am not afraid to love and re-love you with the whole of me, however much guilt may surge up my spine... Abe, I am afraid love as intense as that which I have for you, like life itself, may eventually run its course and with it the fast fading of even the sweetest of memories... still, to have loved once with the fullness of one's being can never be impeached... for to have loved at all, is to have been man or woman to the greatest extent of one's being, thus to have begotten oneself in the fullness of the divine....