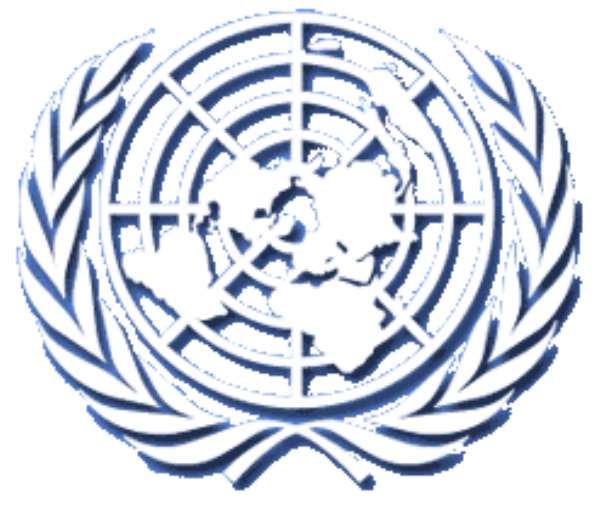 Ms Mary Robinson, Commissioner of UN Human Rights Commission has expressed concern about reports of human rights abuses perpetrated by mining companies in the country.
Speaking at meeting with advocacy groups in Accra hosted by Wassa Association of Communities Affected by Mining (WACAM) and Britain's Oxfam, both nongovernmental organisations, Ms Robinson said she was deeply concerned by the information she had received regarding the range and severity of human rights problems that continued to affect the mining sector of the country.
"First of all, the level of compensation offered is manifestly unfair. To offer nine dollars to a farmer to buy out a cocoa tree worth at least 20 dollars per year over the tree's economic life of 30 to 50 years is not acceptable.
"In a number of cases, security forces working around mine sites have used violent methods to displace community members from mining areas.
"In other cases, mining companies' destruction of communities' water and land resources constitute a violation of communities' right to maintain a sustainable livelihood," she said.
She observed that mining was now Ghana's most important economic sector and said if mining were to contribute to poverty reduction and sustainable development in the country, these critical human rights issues must be addressed.
Ms Robinson, who is a Former President of Ireland, urged the Government of Ghana, as a stakeholder in each mining company, to adopt and enforce regulations to protect the rights of communities in mining areas.
"The Government should also thoroughly investigate complaints of human rights violations related to mining and hold those responsible accountable."
She said: "Mining companies must also act to ensure that they are in no way complicit in human rights violations. At a minimum, this should include ensuring that they do not employ known human rights violators to provide security at mine sites.
"They must also avoid contaminating the environment and negatively impacting the resources local communities depend on for their agriculturally-based livelihoods.
"Companies should allow independent third-party audits of their compliance with these basic human rights principles. They should also commit to establishing mechanisms for ongoing independent monitoring of their operations. Such mechanisms should include the participation of local community members, Ms Robinson said.
Representatives of WACAM; Oxfam; Green Earth Organisation; Centre for Public Interest Law; Federation of Environmental Journalists; Youth for Action Ghana; Foodfirst International, Action Network and Media Centre for Youth Development, all advocacy nongovernmental organisations, attended the meeting.
Ms Robinson, who is also the Honorary President of Oxfam International and the Founder and President of Realizing Rights: The Ethical Globalization Initiative, is in Ghana to participate in the UN Global Compact Learning Forum.
At the Forum, companies such as Newmont, AngloGold Ashanti and Golden Star Resources, all gold mining companies, would discuss efforts to examine their core business operations in the light of human rights issues.