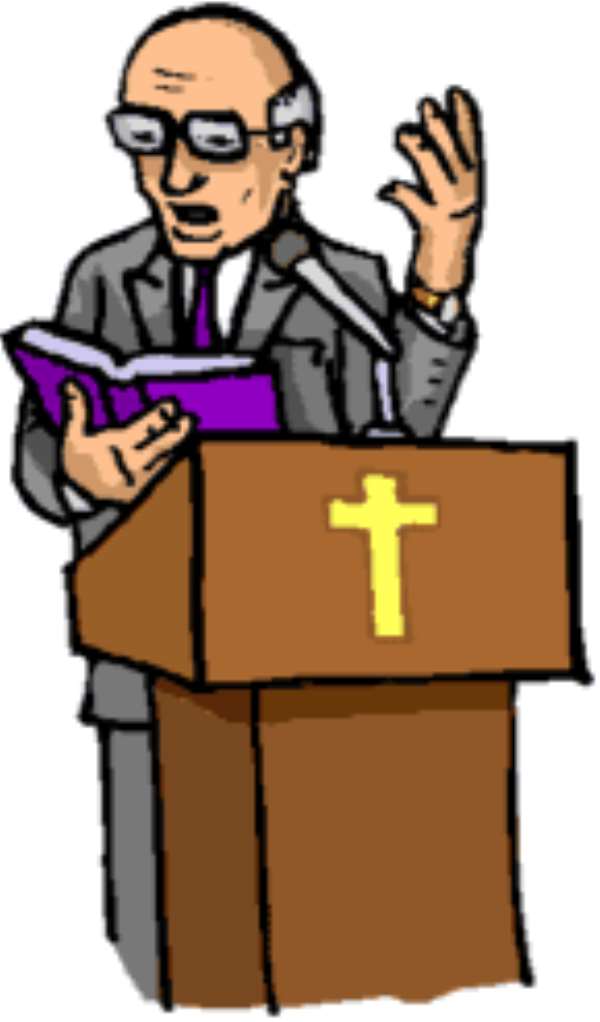 John Sakyim, also known as Yaw Sakyim, a farmer resident at Insusadin, has been remanded by the Tarkwa Circuit Court for pouring acid on a pastor of the New Apostolic Church at Insusadin, near Bogoso in the Wassa West district.
He pleaded not guilty and the court adjourned the case to December 28, 2006.
Prosecuting, Inspector Oscar Amponsah of the Tarkwa Police told the court that Sakyim and the pastor had been at loggerheads for the past four years.
He said on August 28, 2006 at about 2000 hours, the pastor met Sakyim and a friend and greeted them. The friend responded but Sakyim did not.
About an hour later, Inspector Amponsah said the pastor went to see a relative off and on his way home, Sakyim poured acid on him and ran away.
The prosecutor said the pastor shouted for help and that his screams attracted his wife who took him to the house and with the help of some neighbours, sent him to the Prestea Hospital, from where he was referred to the Tarkwa government hospital for treatment.
He said Sakyim fled the town after the incident but was later arrested at Bogoso.