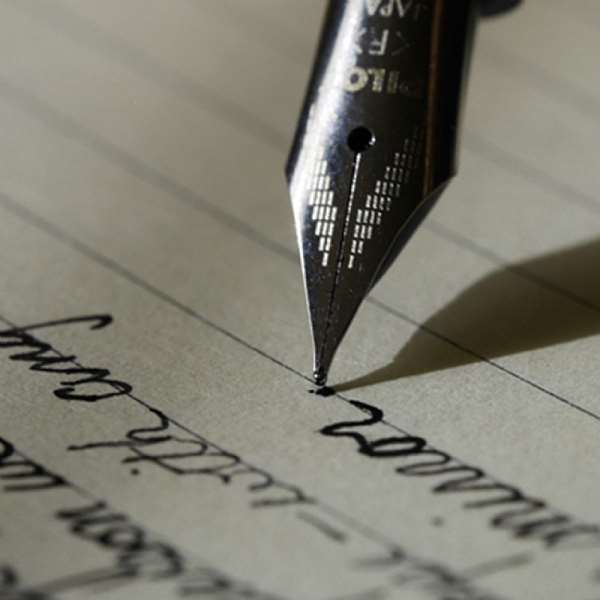 My favorite Ghanaian newspaper, Ghanaian Chronicle, known for its non partisan and objectivity in reporting proved once again they are a force to be reckoned with. Their endless fight on corruption is something many Ghanaians around the world have been looking up to. Many pro-government newspapers cannot expose their own people in the high office when they found any issue with corruption or malpractice. Even the opposition party newspaper would not expose their own when issues with corruption are found on their end.
Mr. Kufour should be commended for taken a bold step to look in the scandal at the Energy commission involving the Chairman and the Executive Secretary. Why do people abuse the high office when they "damn" know well the bad state of the Ghanaian economy? Many Ghanaians live in hardships but some greedy high officials always think of themselves. There are so many corruption issues going on behind close doors and I am glad finally Mr. President has finally decided to eradicate that disease called corruption which has destroyed his government ; thus following his promise to pursue a zero tolerance policy.
He is following the footsteps of his "sidekick, brother in reign", President Obasanjo of Nigeria. And speaking of President Obasanjo, It was reported in the news that last month, he sacked Fabian Osuji Education Minister, accusing him of bribing legislators, including Senate President Adolphus Wabara, to increase his ministry's budget for 2005.
And in January police chief Tafa Balogun retired suddenly as a result of allegations that he had salted away several million dollars of ill gotten wealth in a series of bank accounts. Balogun was arrested by the Economic and Financial Crimes Commission. Charges are expected to be formally laid against him.
Earlier, in January 2003, the president fired Labour Minister Hussein Akwanga over allegations that he took bribes from the French company SAGEM that enabled it to win a contract to produce new identity cards for Nigeria's 126 million inhabitants. Akwanga and three other senior politicians charged with him are currently free on bail pending the conclusion of their trial.
Mr. Kufour must also fire any friends or relatives if found in any corruption or malpractice. Mr. Kufour probably felt the need to appoint his friends and relative to higher positions by helping him to put Ghana's interest at the forefront and not to enrich themselves. Another instance where Mr. Kufour must seriously emulate the Nigerian president is the latest corruption scandal to rock Nigeria. It has been reported that he recently cancelled the sale of 207 government houses at knockdown prices when he found out that close relatives of his wife and several cabinet ministers were to have been among the beneficiaries of this controversial deal.
As a result of this embarrassment, Obasanjo ordered Mobolaji Osomo, Housing Minister to cancel the planned sale of these houses on well-to-do estates in Lagos, the commercial hub of Nigeria. He told Osomo to sell the houses by public auction instead.
President Obasanjo puts it; "I must express my displeasure, in very clear terms, about the way you seem to be handling the sale of federal government property in Lagos," in his letter to Osomo dated 31 March, a copy of which was made available to IRIN.
He said he had been alerted to the wrongdoing by an anonymous letter which informed him that 207 people were being "allocated or offered property for sale surreptitiously...some without payment". "I also feel personally embarrassed that almost all members of my wife's family are on that list," Obasanjo, said.
There are so many allegations that have probably been brought to the attention of Mr. Kufour but I must plead with him on behalf of concerned Ghanaians not to ignore but follow up such allegations. If there is the need to dismiss any official, be it a best friend, close relatives just like Obasanjo did, it will send a serious message to the entire government agencies that corruption is not acceptable in his presidency. He must follow his conscience and not let the disgrace and unscrupulous practices of people closer to him become an embarrassment and ruin his hard earned reputation and eventually tarnish his legacy.
President Obasanjo of Nigeria should be commended for showing an example to the rest of Africa that those who abuse the offices entrusted in their hands and those who siphoned millions and stashed in Swiss banks have no place in Africa. They deserve jail time and rot in there for good.
There is a network of Ghanaians in the diaspora, non-partisan and who are very concerned about the state of our dear mother Ghana and every step would be made in our power without fear to make our voices heard in order for our elected government to steer our country to the right direction. Our hard earned billions of various currencies have a say in the economy. Mr. CNN/Liberiaonline.com Views expressed by the author(s) do not necessarily reflect those of GhanaHomePage.