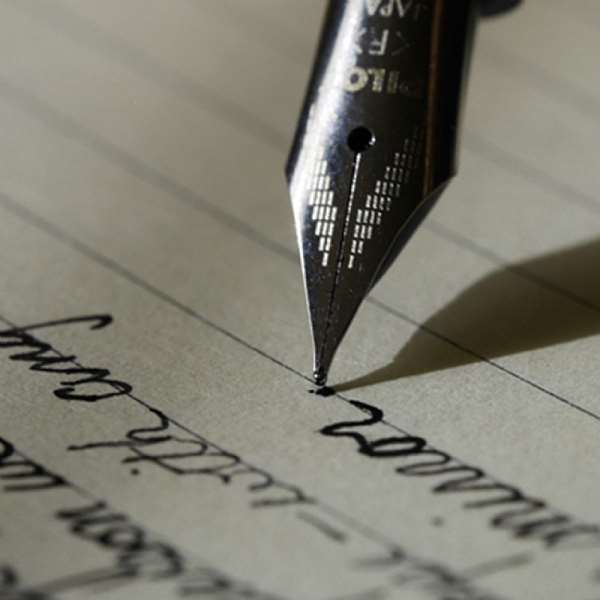 The time has come for our motherland, GHANA to enjoy peace because;
She does not belong to NPP, NDC, EGLE or EVERY TOM, DICK AND AMA MANSAH PARTY.
She has been through hell for many years.
There is no way, form or shape she can be compared to the current Liberia, Ivory Coast, Sierra Leone and other war infested countries.
Her children are now enjoying peace and not at war.
She wants every Ghanaian regardless of their party to bury their differences and unite for everlasting peace.
She wants other countries to emulate her success.
She has seen the pain her children have gone through.
She has been used and abused and she says enough is enough and no more pain.
She has children all over the world who support her and appreciates their support.
She has seen countries doing business with her and wants it to continue till the end.
She is now the gate of African business.
She appreciates TV3, KASAPREKO, GHANAMUSIC.COM, SPACEFON and others as providing entertainment for her children.
She thinks positive and that is why she is part of the recipients of the Millinium Fund to support her.
She wants all her children to support the winner of the election.
She wants the loser to concede and work with the winner for the sake of peace.
She is appealing to every child that come December 7th and after, she wants all her children to be proud of themselves
And stay peacefully.
SHE SAYS MY CHILDREN I LOVE YOU VERY MUCH AND DO NOT FIGHT AMONG EACH OTHER.
PEACE IS THE ANSWER AND WAR WOULD DIVIDE US AND BRING BACK OLD MEMORIES.
SHE WOULD DO WHATEVER IT TAKES FOR PEACE TO PREVAIL.