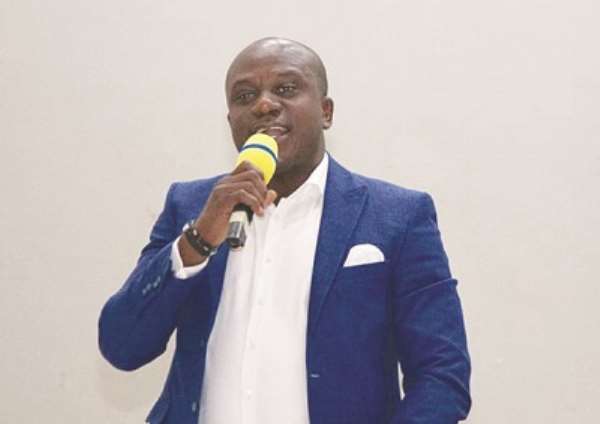 The Liquefied Petroleum Gas (LPG) Marketers Association of Ghana has called on President Nana Akufo Addo to abolish the tax components on LPG to avoid the price hikes next week.
Vice President of the Association, Mr. Gabriel Kumi believes government of Ghana can locally control the prices by reducing the tax component irrespective of the factors on the international market.
He indicated that some comments and directives from the President suggest government is gradually seeing the need to abolish the tax component in LPG.
Speaking to Ernest Manu on Joy News Prime Tuesday, Mr. Kumi noted that the nation stands to benefit largely with many people using LPG when made affordable for all manner of persons.
"From the projections, we are likely to witness an increase of 45 to 50 pesewas so what we are saying is that even if government is able to implement that suspension at the price regularization levy which is 14 pesewas on the system, what it means is that even though government will be giving off some freebies to the consumers, the net effect of the price increase that's going to be about 45 pesewas on the average, is that consumers are still going to pay more for LPG come 16th of this month," he stated.
Mr. Kumi added that the LPG Marketers Association of Ghana has been consistently calling on government for the past four to five years to remove all existing taxes on LPG.
Mr. Kumi intimated that the President wants consumption of LPG in the country to double by 2030, but feared that dream may not be achieved if government fails to abolish the tax components on the product.