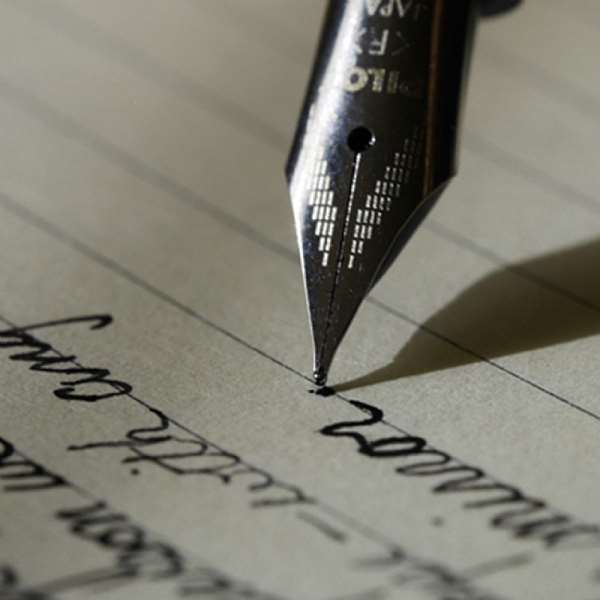 From my recent discussions with some business owners, I've discovered that 65% of them have not and do not even care about registering their businesses with the Federal Government of Nigeria.
Let me tell you a little story.
Sometimes in November 2018 while awaiting my call to the bar, I had a little business discussion with two of my friends Marcus and Wilson (names changed) around Wuse 2, Abuja.
Their business ideas were amazing and encouraging. With my little knowledge of commercial and corporate Law, I advised them to give their businesses a legal identity by registering it with the Corporate Affairs Commission.
Marcus appreciated and embraced the idea, took advantage of the then promo while Wilson did not only despise the advice but insinuated I only said that for my selfish interest in getting money from him to register the name.
Whereas, I was never called to bar then talkless of being accredited with the Corporate Affairs Commission to transact any business with them. I wasn't even the one who registered for Marcus.
In April 2019, my then neighbour communicated to me about an international grant application that ongoing for SMEs and shared the link with me which I immediately forwarded to Marcus and Wilson amongst other persons.
The condition precedent for making the application for that seed funding was that the business is registered in Nigeria with the Corporate Affairs Commission.
Marcus comfortably applied and his application was processed while Wilson started looking for how to register his business and didn't meet up with the deadline.
At the end of the day, Marcus collected 1,500 US dollars (non-refundable) as seed funding and Wilson didn't. It was a terrible experience for Wilson.
Wilson had and still have a better business idea than Marcus but he wasn't prepared for opportunities, he didn't just see beyond his nose.
Stories of this nature abound on how people miss business opportunities because of a lack of preparedness.
Brethren, it's really sad that we fool ourselves a lot these days, overlook what's important, and pretend as if all is well when it's not.
How on earth should you start transactions with a name you've not secured? What if the name is rejected tomorrow by Corporate Affairs Commission upon presentation for registration?
What if another person steals the name, get it registered, claims your identity and customers, and kicks you off the market? Do you think heaven will fall?
It's even more shocking and worrisome seeing upcoming entrepreneurs designing Logos, branding bags, and letterheads, entering into contracts with an unsecured and unregistered name. It's sad.
And these are the same people that would expect lawyers to perform magic tomorrow if unfortunately, any problem comes up from such transaction tomorrow; problems they could have avoided from the onset.
That RC or BN number in your certificate of incorporation or registration can turn you a millionaire in a second or deny you millions if you don't have one as a business owner.
It's better and wise to look for a dark goat in the day time. Do the right thing the right way and save yourself unnecessary stress. Embrace due diligence.
Do not feel you're doing any lawyer an "exclusive" favour by patronising his services to register your name before you pay triple to correct what you should have avoided or sat back watching a life-changing pass you by.
Are you confused about the type of business organisation to register? Do you want to know other benefits of registering your business? Please, kindly consult a lawyer and or make one your friend.
Will you make a move today? Will you register your business? Why not reach out to a lawyer today? Well, the choice is yours.
Afterthoughts:
1. Do not take any professional advice for granted because it comes from your close friend.
2. Do not wait for opportunities before starting preparations, opportunities do not wait in most cases.
3. Do not try skipping essentials stages in the metamorphosis of business, it's dangerous.
4. Do not either overtly or covertly become an architect of your own misfortune.
5. In your business life, always try seeing beyond your nose and foreshadowing tomorrow.
Good morning and have a pleasant day ahead.
Edikan Ekanem is an Abuja based Legal Practitioner and a Columnist. He can be reached via 08130015006 or [email protected] .