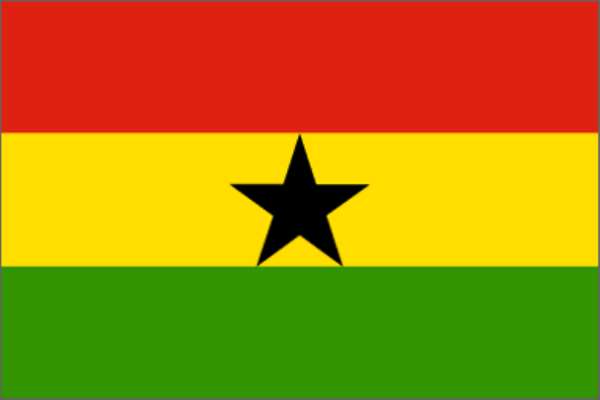 The government and Sinohdryo Corporation Limited, the Chinese company conducting technical studies on the Bui Dam project, have signed a memorandum of understanding (MOU) for the construction of the dam.
The almost $600-million project, which has been on the drawing board for more than 50 years, is expected to commence by the middle of next year.
The Minister of Energy, Mr John Kofi Adda, initialled for the government while Mr Liu Qitao, the Chairman of Sinohydro, signed for his company.
Mr Adda said the government remained committed to the project as it was expected to enhance the socio-economic development of the country.
The Bui project is expected to increase the yearly generation capacity of Ghana's power system by approximately 1,000 GWh, an equivalent of about 10 per cent of the current energy needs of the country.
Apart from being a source of energy supply to the country, particularly in the northern region and Ghana's neighbours within the framework of the West Africa Power Pool (WAPP), the Bui Dam is also expected to serve as a major source of irrigation to enhance agricultural activities.
Mr Adda expressed the hope that the project would further enhance the strong collaboration between the two countries.
He said Ghana had always respected Chinese technology and level of development and was optimistic that the company would deliver to the best of its ability.
The President of Exim Bank of China, Mr Li Ruogu, who led the Chinese delegation, said the bank was willing to discuss any financial deal with the government to ensure the speedy completion of the project.
"The idea and doctrine of the bank and China, for that matter, is to see other countries develop and we are willing to help them," he said.
Mr Ruogu said China did not believe in leaving behind countries with which it was in similar development difficulties decades ago and reiterated his country's commitment to work along with developing countries such as Ghana.