Ghana's tourism becomes the target of a Zimbabwean company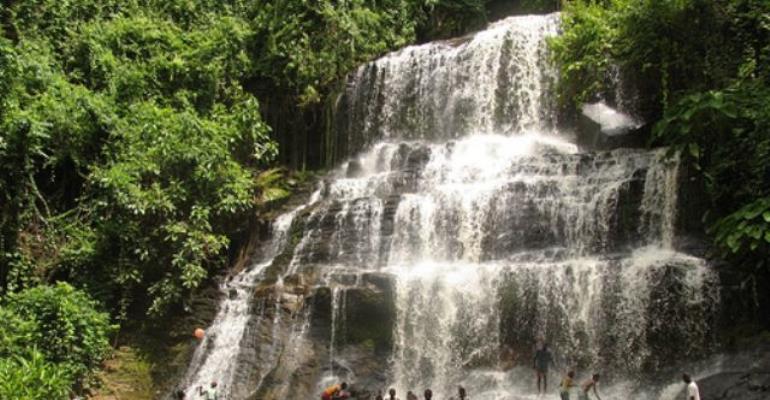 Due to political stability in the country, a Zimbabwean company is serious about setting up in Ghana to tap opportunities in the country's tourism sector. The CEO of African Sun Ltd., which is catalogued in the Zimbabwe stock Exchange is pursuing to be included in Johannesburg Stock Exchange (JSE), in order to raise enough funds for its projected investements in Ghana.
Mr. Shingi Munyeza was quoted in a speech that, the company will float 20% of its issued share capital on the JSE to raise funds for investments in Ghana. He also said that 27% of the company's revenue comes from Ghana. He stated that due to the country's economic stability as well as the increased activities in the tourism industry, Ghana has become a conducive place for investment. They will be investing in a well a known hotel, Holiday.
Read more here http://news.pathghana.com/ghanas-tourism-becomes-the-target-of-a-zimbabwean-company-14.html