Ghana FA Presidential hopeful Fred Pappoe explains 'back-seat' role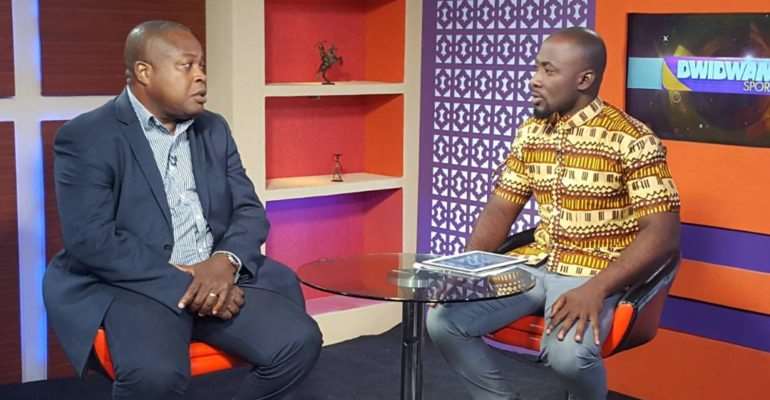 Ghana FA Presidential hopeful Fred Pappoe has shed light on his decision to take a back stage, insisting he was not 'pushed'.
The astute football administrator, who is among personalities believed to be eyeing the FA presidency, occupied several top positions at the FA before relinquishing the role.
Pappoe served as the Chairman of the Black Stars management committee as well as the CHAN and was recently the Chairman of the Match Review Panel.
The former Executive Committee member of the Ghana says he decided to take a step back to focus on club administration - where he is serving as a top director of Premier League side Great Olympics.
'I occupied a number of positions… Until recently, I was the Chairman of the Match Review Panel. I think I occupied the position for about two or three years,' he told Agoo TV.
'[When people see me they], always says I'm missing in action but I understand them because I took a bit of a backstage when I decided not to contest for the Executive Committee.
'It takes you from the limelight which was something I wanted. I needed a bit of rest from the shine all over the place and it has been peaceful so far. I wasn't pushed out."
The intelligent football administrator is among several others who are believed to be nursing an ambition to contest the Ghana FA Presidency in 2019.
By Patrick Akoto
For more Ghana football news visit www.ghanasoccernet.com