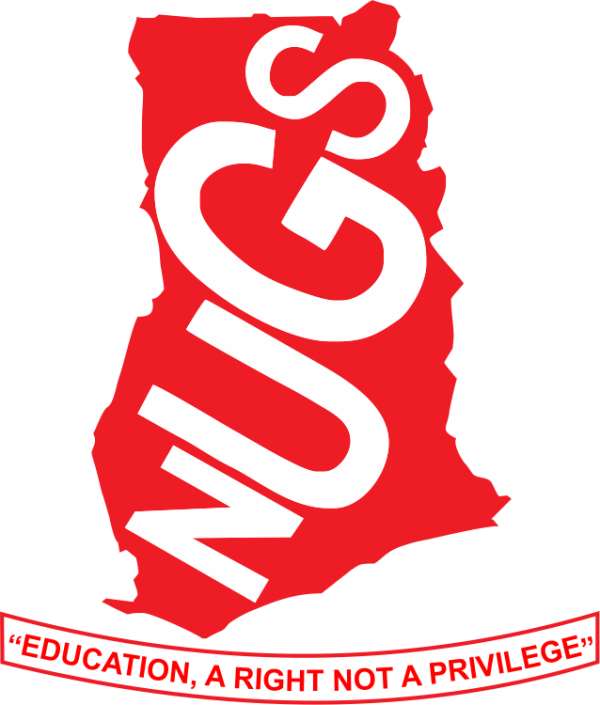 The Tertiary Education Institutions Network of the University of Cape Coast has called out the NUGS as sharing the same problem as the electoral commission.
In a statement released on 30th January 2020 signed by the president Crispin Wienaa and issued by The communication officer Samuel Ayeh, the NDC student and intellectual wing stressed that the action of the NUGS seems to usurp that of uninformed political commentators;
"We would advise that NUGS becomes a channel and repository for much more in-depth analysis and discourse that broadens and strengthens the student intellectual front rather than trumpeting hook, line, and sinker the misguided, treacherous and unjustifiable actions of the EC''
According to the statement, TEIN UCC opined that NUGS is exhibiting similar actions as the EC which have attracted massive public condemnation;
''NUGS represents every student; whether that student is neutral, political, nonpolitical, religious, unreligious, etc. The political parties have representatives on all campuses. NUGS did not see it prudent to build consensus with these student bodies because they think they are not constitutionally mandated to do do. Yet, the same NUGS is telling EC to engage the political parties at Inter-Party Advisory Committee (IPAC).
The EC also feels that they are not constitutionally mandated to build consensus at IPAC. Just as NUGS feel they can say and do anything without consulting the students' political front so the EC also feel they can do anything without consulting the political parties. NUGS and the EC share the same problem, it is therefore not surprising they share the same stand too"