AGSD-Gh Launches $3.8 million Agricultural And Data Collection Project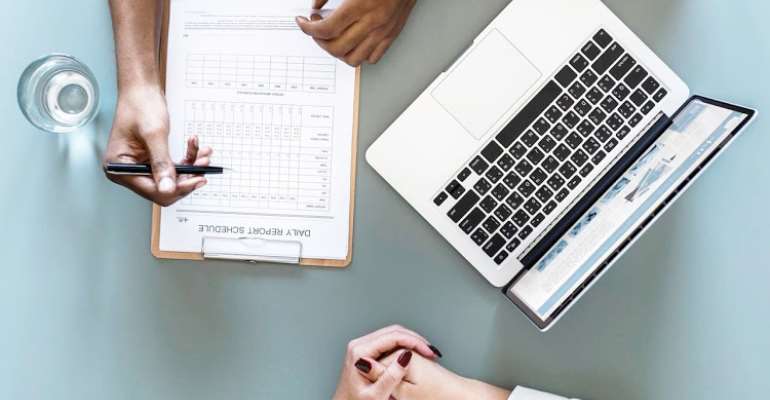 The Association of Graduates in Skills Development-Ghana (AGSD-GH) has reiterated its commitment to industrialization and data collection.
The association has launched a $3.8 million agricultural and data collection project to help create employment for its members, provide technical and vocational skills training and collect national data on unemployment.
The project which receives funding from international investors is also intended to develop a 40-acres land into a bio-diesel production plant which will offer technical training and jobs to up to 5,000 people to help drive Ghana's economic and self-sufficiency.
The project will be executed by OB Nhyira Construction Company Limited, a wholly-owned Ghanaian construction company.
AGSD-GH formerly known as the Unemployed Graduates Association of Ghana (UGAG) was formed to assist undergraduates to be creative and take up opportunities to enhance their skills and knowledge about the corporate world. The association also creates employment opportunities for its members and work together with university administrators, government and other stakeholders to create an enabling environment for our educational sector and job creation.
AGSD-GH believes it is the responsibility of all to join in finding solutions to our national problems without leaving everything on the shoulders of the government.