Ghana to shift capital from Accra?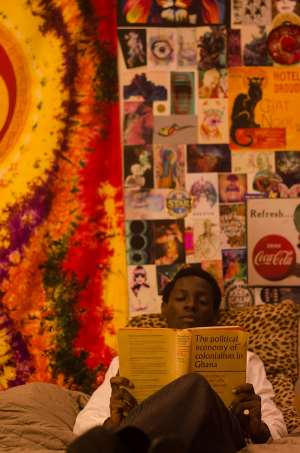 I hear, as part of the agenda for the reorganisation of the Republic, that the traditional capital of the Republic could possibly shift from Accra.
Geographically, Ghana can now be divided into 16 regions following the results of referendum held on 27 December 2018.
The main reasons provided are that it is not centrally situated in the Republic, as is with Kumasi, and that the site has historically been associated with severe earthquake tremors throughout its entire history. Kumasi, however, is the main route centre through Ghana and has evolved into the biggest commercial trading centre in the interior.
Accra was made the capital in 1876 and has since served as Ghana's political, administrative and economic hub.
Share your thoughts!