Oseikrom wins wheelchair basketball competition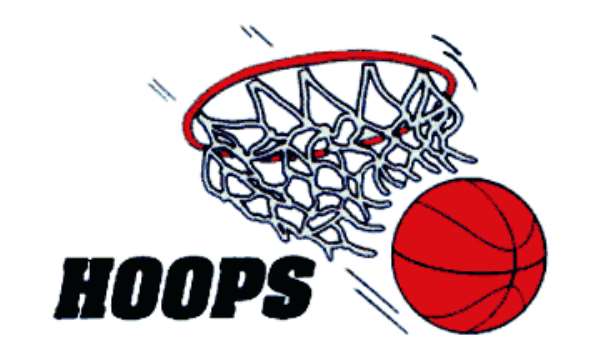 Kumasi, Oct. 30, GNA - Oseikrom disabled wheelchair sports club in Kumasi on Saturday beat their Eastern Regional counterparts 10-4 in a four-regional wheelchair basketball competition played at the Lebanon Club in Kumasi.
Before reaching the finals, Oseikrom beat Brong-Ahafo region 11-1, while Eastern also got to the final by beating Greater Accra 16 baskets to one.
Brong-Ahafo took the third position by whipping Greater Accra 16-1 in the competition, which was code-named "Sports is for Everyone". Greater Accra, who placed fourth in the competition, was adjudged the most disciplined team.
Addressing the participants, Mr Alexander Tetteh, National Administrator of the Ghana Society for the Physically Disabled, said the society has signed agreement with Danish Sports Council to support disabled sports in Ghana.
He said a delegation from the Council will be in the country next year to have a training workshop for disabled sportsmen and women, establish a gymnastic equipment in Accra for the disabled and also set up a workshop for the repairs and maintenance of wheelchairs and other facilities of the disabled.
Mr Isaac Annor, Executive Secretary for the Association for the Physically Challenged, urged the participants to continue to train hard so that wheelchair basketball becomes popular sports among the disabled. He said the association would ensure that the competition covers all the regions in the country and organized annually. Mr Ohene Karikari, Ashanti Regional Sports Development Officer, was of the view that the competition has enabled the participants to know each other, created an avenue for physical fitness and socialization.
Mr Ceasar Dzikunu, National Coach for the Ghana Society for the Physically Challenged, said the secretariat of the society was determined to provide equipment and technical training for the physical fitness of members.
Mr Ebenezer Asante, chairman of the Oseikrom Disabled Sports Club, called for sponsorship from firms and companies to enable them organize more of such competitions for the disabled in the society.