Cost Of Banking Sector Cleanup Hits Almost GH¢13bn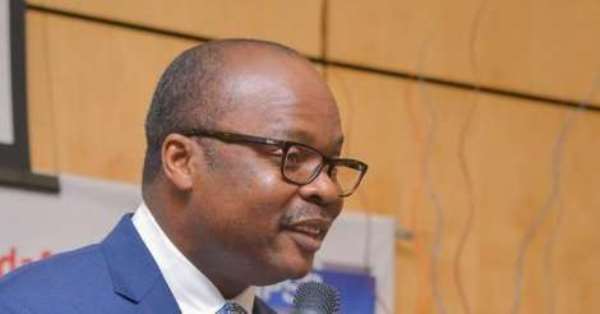 President Akufo-Addo has revealed that the cost of liquidating the seven troubled banks has reached almost GHC13 billion.
The president was speaking at the opening of new headquarters of Standard Chartered Bank in Accra.
The Finance Minister Ken Ofori-Atta had earlier this year said that the cost of liquidating the troubled banks was about GHC8.5 billion.
This was as a result of bonds issued to support the operations the new Consolidated Bank and some funds that were used to assist the operations of the banks in liquidity support before they were collapsed by the Bank of Ghana.
According to the President, 'GH¢8 billion bond issued by the Ministry of Finance, and GH¢4.7 billion of liquidity support from the Bank of Ghana', should help the government deal with the banking crisis.
He stated that these interventions had saved more than 1,147, 366 million Ghanaians and their businesses.
He added that the cleaning-up of the banking sector was necessary to help strengthen the economy. He also explained the government's decision to liquidate the troubled banks, insisting that was the best option out for the economy.
'I have said it before, and let me reiterate that those responsible for the sequence of activities that led to the crisis will face the full brunt of the law if they are found to have broken the law, and suffer all the consequences prescribed by law,' the President said.
The President said the government is putting measures in place to develop the entire financial system citing programmes like the National Financial Inclusion and Development Strategy (NFIDS), which is currently before Cabinet.