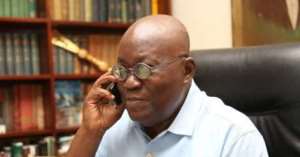 According to a former member of the National Democratic Congress [NDC], for Ahafo Ano North constituency in the Ashanti Region, Kwasi Adusei, the economic fundamentals under President Nana Addo Dankwa Akufo-Addo are so weak that the ordinary Ghanaian cannot feed him/herself and family.
He said Ghanaians can no longer afford meals and have resorted taking malnourished foods.
He stated that there is an unprecedented hardship in Ghana adding that the government has failed.
"Ghanaians are eating banku and 'baby rice' too much these days against their traditional foods such as fufu," he said.
The former NDC MP speaking on Kumasi-based Nhyira FM said "People are suffering too much under Akufo-Addo. Civil servants, students, and non-workers cannot put food on their table."
Professor Ransford Gyampo, an outspoken lecturer at the University of Ghana, has called on the government to stop the needless comparison it is doing with its predecessors, the John Mahama-led NDC administration.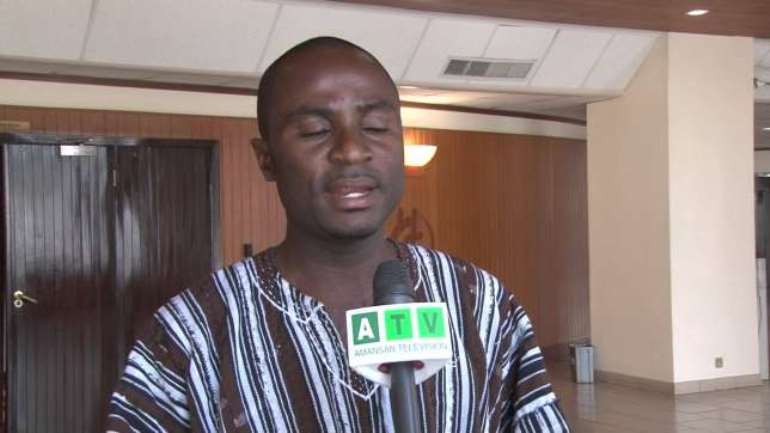 Kwasi Adusei
According to him, the NPP's decision to compare its performance to the NDC regime that suffered what he described as a monumental electoral defeat, is a tacit admission of failure and mediocrity.
Last week, Vice President Dr. Mahamudu Bawumia said: "The Cedi exchange rate increased from 1.1 to 4.2 to the Dollar between 2008 and 2016. At the time we assumed office, the cedi exchange rate was some 4.2 cedis to the dollar. Today, if you look at the Bank of Ghana data, it is at 4.75 to the dollar."
Earlier, Bawumia gave an account of the first 100 days in office of the NPP government.
He indicated that the government has been able to 'arrest' the fall of the cedi as well as made some 103 achievements.
He said the free fall of the cedi has been arrested, and the keys given to the Inspector General of Police (IGP) for safekeeping.