Ghanaians In Toronto Comment About NPP Government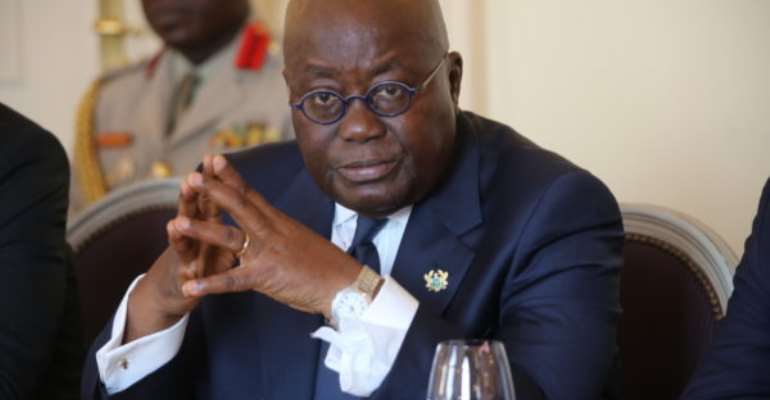 For the past 18 months since the New Patriotic Party [NPP] government under Nana Addo Dankwa Akufo Addo came to power some Ghanaians are those who saying the government is underperforming.
In spit of all that, many are also saying that the government has so far done well and hope it will do exceedingly well to provide the economic cushioning for all Ghanaians.
But what do Ghanaians residing in foreign destinations also saying about about the performance of the incumbent president and his government?
Is it doing well or performing abysmally as some people are claiming.
Yours truly chanced on the former chairman of NPP Toronto Chapter, McDonald Agbenyor who recently returned from a holiday in Ghana and shared his observation with this reporter.
Madam Ruth Sarfo, Member of Pell Region Chapter of NPP also commented about the present government and the president.
Last but not the least, Kennedy Asare, a Ghanaian resident in Toronto also passed comment about the present government and how it is performing.
For what they said, please find an attached video interview of these speakers for your consideration and broadcast.