Kofi Adams Should Stop Being Funny--DI Boss Jabs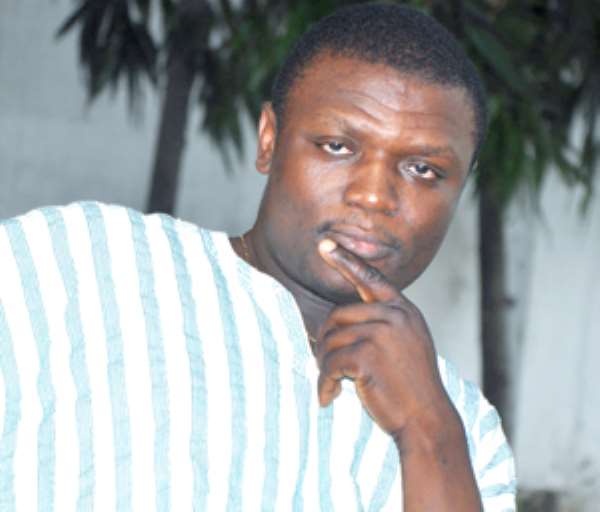 I just read on a news portal where the NDC national organizer, Kofi Adams has stated that the NDC stand vindicated in the murder of JB Danquah-Adu, the Hon MP for Abuakwa North constituency because Daniel Asiedu, the alleged murderer has said that he was contracted by some members of the NPP to kill him.
I am shocked that Kofi Adams will rely on this confession alone to make that unfortunate and misleading comment since the alleged murderer has made several conflicting, incoherent and inconsistent statements regarding the murder of the hardworking MP.
The most absurd and shocking part of Kofi Adam's comment is his stance that the confession of the accused is true because there has been a prophecy by a pastor to that effect. This is not only laughable, but also questions the sincerity and fair-mindednes of Mr Adams. Kofi Adams, how many pastors didn't prophesy that the NDC was going to win the 2016 elections? What happened then? Didn't you lose horribly? You lost "mahamally!"
As the national organizer of the major opposition party in the country, the least he should have done was to ask the investigative bodies to double their efforts and get to the bottom of the matter. We want the truth and not fables; we seek justice and not jokes. What he has done is disgusting, worrying and hilarious. He can do better; his job demands a high level of responsibility so he must behave as such.
I will still call on the investigative bodies to help in bringing a meaningful closure to this painful murder case sooner rather than later.
God bless Ghana!