Stanbic Bank Golf tees off at Achimota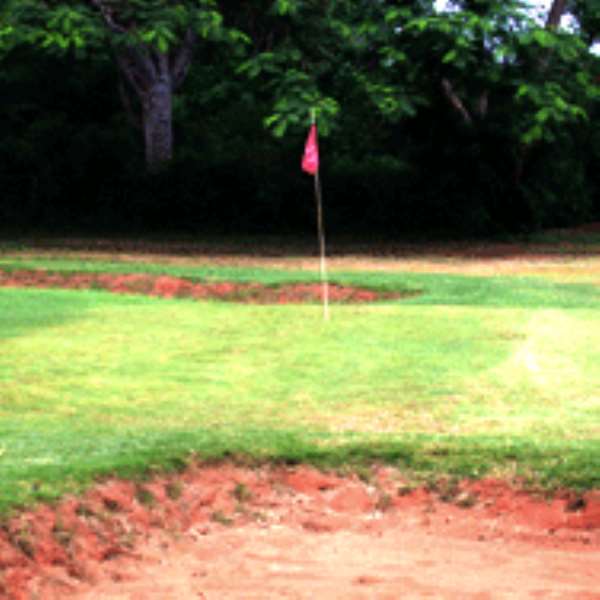 Accra, Sept. 13, GNA - After the exciting end of the hectic Ghana Telecom Invitational Golf tournament at the Achimota Golf Course in Accra last Saturday, golfers in the Greater Accra Region would once again engage in another invitational championship at the same venue on Saturday, September 17.
The invitational championship sponsored by Stanbic Bank Ghana Limited, would have amateur golfers coming from Achimota Golf Club, the host, Tema and Celebrity Clubs who performed below expectation last week seeking to make amends in this event expected to attract about 100 participants.
Air Commodore K.K. Pumpuni, Chief Executive Officer of the Achimota Golf Club said this is the second time that the Bank is sponsoring the competition and the Club will do everything possible to ensure that the Course is made conducive to ensure free flow of the game through effective watering.
Nicolo Catto who won the Ghana Telecom competition last week would be seeking to add the Stanbic Bank trophy to his credit but that would not be an easy task as seasoned golfers like Safo Debrah, Frank Etwi-Barimah and Ron Pickings would be seeking to improve upon their last week's performance.
Meanwhile, the J.S. Addo Seniors Championship scheduled for Sunday, September 18 has been postponed to Saturday, October 1. Ecobank Ghana Limited are the sponsors of the competition. 13 Sept. 05