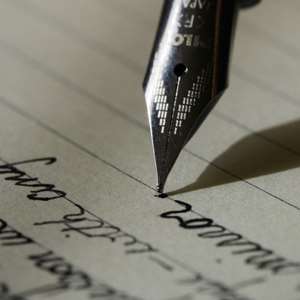 The press conference called on last week, Tuesday, May 29, 2018 by the Board Chairman of the Ghana Ports and Harbours Authority(GPHA), Peter Mac Manu to debunk the allegation of awarding contract to his wife and children since assuming office is very welcomed by NPP-Finland. Citizens have been educated that the wife's firm was first contracted in 2005 and this current contract was awarded before Mac Manu even began his work as board chairman. Thumb up, Mac Manu for being proactive.
NPP-Finland also commends the minister of communication for sueing A Plus 10m Gh. Cedis in damages over certain comments made against her in a Facebook post in relation to a contract awarded by government to communications firm Kelni GVG.
The NPP-FINLAND and citizens of the Ghana urge a Deputy Chief of Staff at the Presidency, Mr. Francis Asenso-Boakye to also carry out his threat to sue A Plus for describing him as corrupt in Facebook comment. If he really is convinced that he is incorruptible, he must sue A Plus as the 7-day ultimatum to retract and apologise expires.
In appreciating the latest development of how government officials and party stalwarts getting proactive in their offensive moves, the NPP-Finland and citizens of Ghana urge the majority in parliament to also address Ghanaians regularly to educate, set records straight and refute series of the manority's propaganda press conferences. They cannot be pushed into the corner and receive the punches all the time. Go offensive, too. Incumbency is not a synonymous to defensiveness and opposition not equally synonymous to offensiveness.
Let's imagine, if the Presidency had not met the press and educated the citizens of the land on the Anas video and Nyantankyi's CID invitation, the NDC party or the minority in parliament would call a press conference after the nation have watched the Anas video in the evening of June 6 or early morning of June 7 to implicate the president over corruption at the Presidency. The presidency went offensive and did not wait till a latter date, when it would be difficult to defend. The governing party cannot take a break in the very activities or things that won them the power.
The communication team
NPP-FINLAND