Congratulations To All Elected NPP Constituency Executives--Kwaku A Frimpong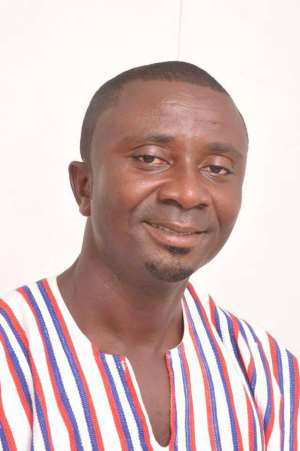 I would like to use this special occasion to congratulate all aspirants who contested for the various positions in the just ended constituency elections which commenced from February 24th to 27th February,2018.
To the elected executives, I pray the Almighty God grants you the Grace and Abundance of Wisdom to see you through the task ahead.
Let us bear in mind that our actions and inaction would make or unmake us as a party so the elected officers should kindly unite the ranks and files of our Constituencies together to aid our party for Victory 2020 and beyond.
I would entreat and plead with all aspiring regional officer to campaign on issues and avoid character assassination in our campaign because everything we do today would be played back to us by the NDC in elections 2020.
Thank You
....Signed...
KWAKU A. FRIMPONG
ASHANTI REGIONAL YOUTH ORGANISER HOPEFUL
ADWUMA WURA YENIM WO FIRI TE TE_