Message from Finance Minister Ken Ofori-Atta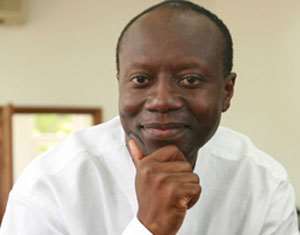 In 2017 we have focused on stabilizing the economy and creating the conditions for accelerated growth. The 2018 Adwuma (Jobs) Budget, presented November 15 to Parliament, looks to the future. I believe that a budget should not simply divide the national cake, instead it should present a collective plan to address the challenges of our time. In this spirit, the policies in this year's budget are squarely focused on empowering the people of Ghana through job creation and independence from foreign assistance.
The 2018 budget also prioritizes meaningful progress toward the UN Sustainable Development Goals (SDGs) - addressing poverty, creating economic and social equity, and protecting our natural endowments, among others. Given that H.E the President has been honored to co-chair the UN SDG advocacy group, Ghana must seize this opportunity to lead this transformational agenda by example.
As we move into 2018, we will continue to update you, our partners and stakeholders, with our progress towards these ambitious goals. We hope you will continue to support us in our vision of a prosperous, independent Ghana.
God bless,
Ken O-A
2017: A Year of Stabilization, Growth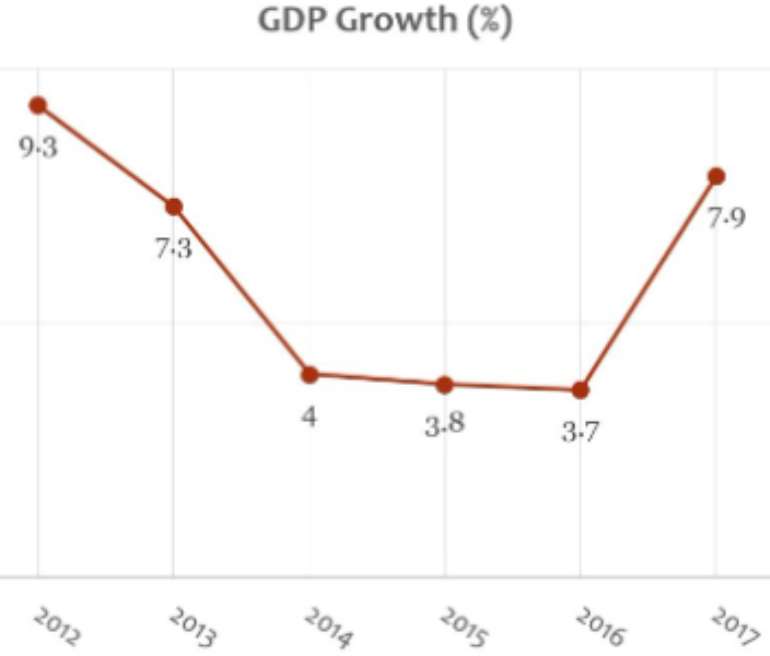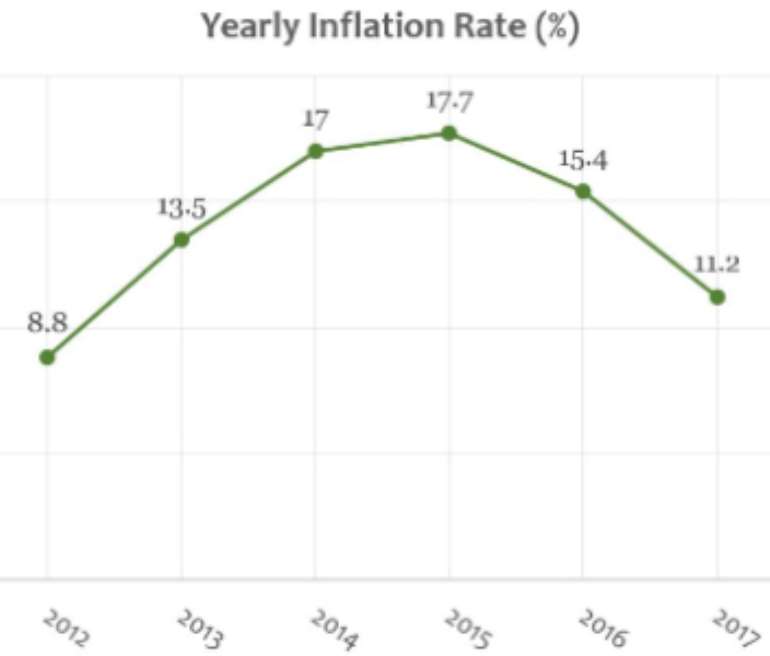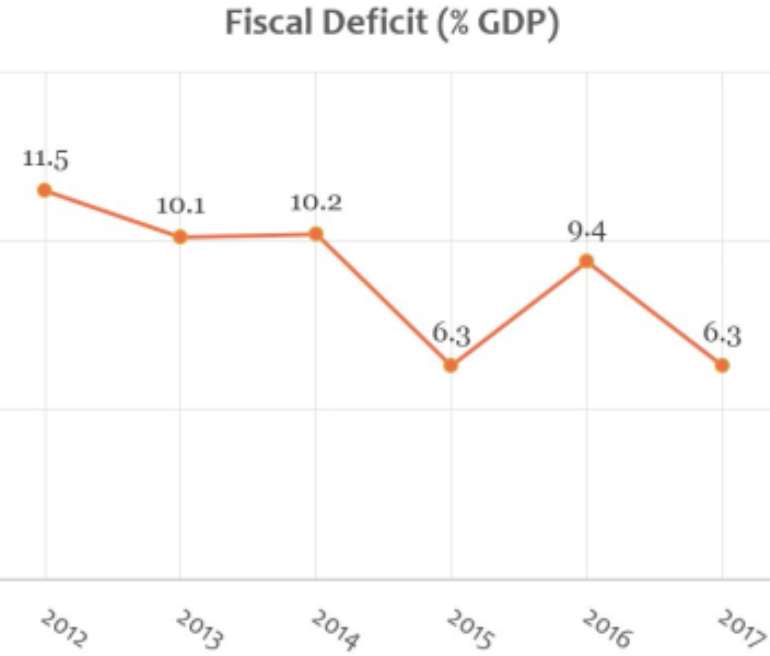 Economy rebounds thanks to fiscal discipline

Not all of the economic developments in 2017 have been obvious, but through a series of policy changes, the government has methodically stabilized the economy and set the conditions for accelerated growth and job creation in 2018 and beyond. Debt management, confidence in the economy, reliable electricity supply and growth have trended in the right direction.

With renewed fiscal discipline, Ghana achieved a deficit of 6.3 percent, down from a high of 11.6 percent in 2012. Inflation has also come down, from 15.8 percent in October 2016 to 11.6 percent in the same period this year. The government has restructured its external debt to lean more heavily on longer-term bonds, easing the burden of interest payments and freeing up funds for social development projects. Overall debt as a percentage of GDP has come down to 70.9 percent compared to 73.1 percent for 2016.

Most importantly, the economy is growing again. Overall real GDP grew by 7.8 percent as of June 2017, compared to 2.7 percent in same period for 2016, and is estimated to grow by 7.9 percent by the end of 2017. Thanks in large part to recovery in the oil sector, as well as services, economic growth means more money reinvesting in Ghana, improved domestic revenue collection, and more jobs for the people of Ghana.


Top 2018 Initiatives in SDG-led Budget: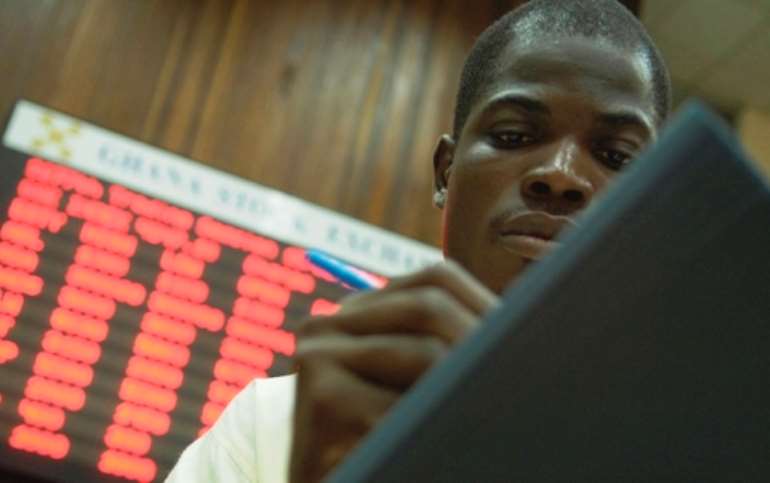 Financial Infrastructure

Due to fiscal discipline and budget constraints, many of Ghana's key development initiatives - from building roads and power plants to improving public health and providing clean water - will need to be funded through private investment and public-private partnerships. To facilitate these investments from both Ghana and abroad, the government will set up several financial instruments.

One key element will be the creation of the National Development Bank, which government will launch in order to mobilise private capital towards agricultural and industrial transformation.

The government also has plans to restructure the Ghana Infrastructure Investment Fund (GIIF) with the capability to mobilise foreign private capital for critical infrastructure development, which will help fund the power, road, and rail projects necessary to bring about transformational changes to Ghana's agriculture sector and broader economy.

Further, government will work to enhance the capacity of the Ghana Exim Bank to support agriculture and industrialisation for export.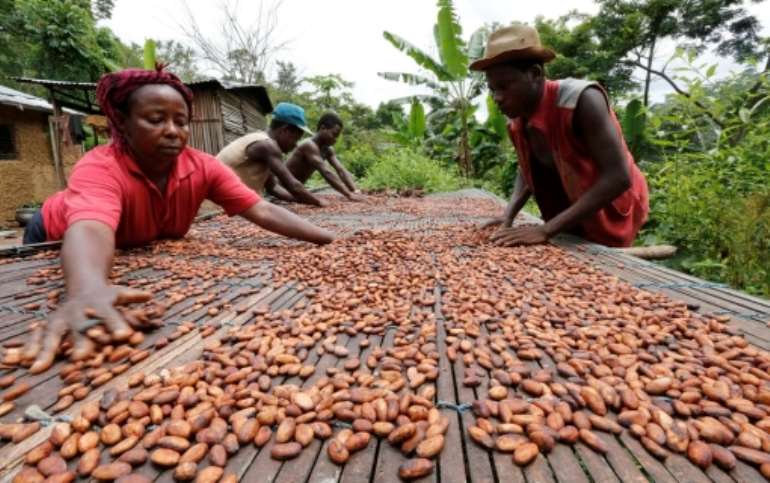 Transforming Agriculture

As part of the 2018 budget, the Ministry of Finance has proposed the "Akufo-Addo Program for Economic Transformation (AAPET)" which will mobilizing private investment to transform the agriculture sector, enhancing food security and creating stable jobs.

To support the agriculture sector and promote industrialization, government will undertake major infrastructure projects in the areas of power generation and transportation (road and rail). In addition to these improvements to the business operating environment, government will encourage private sector investment by eliminating some duties on agricultural processing equipment and machinery. The Bank of Ghana will establish a GH¢400 million fund for lending and crop insurance.

Sectoral transformation will also focus on value-added manufacturing of agricultural products. Support for farmers will come in the form of technical assistance and tax incentives to support agro-processing, packaging, and market access; a new pension scheme for cocoa farmers; and investments in seeds, subsidized fertilizer, and other inputs under the Planting for Food and Jobs initiative.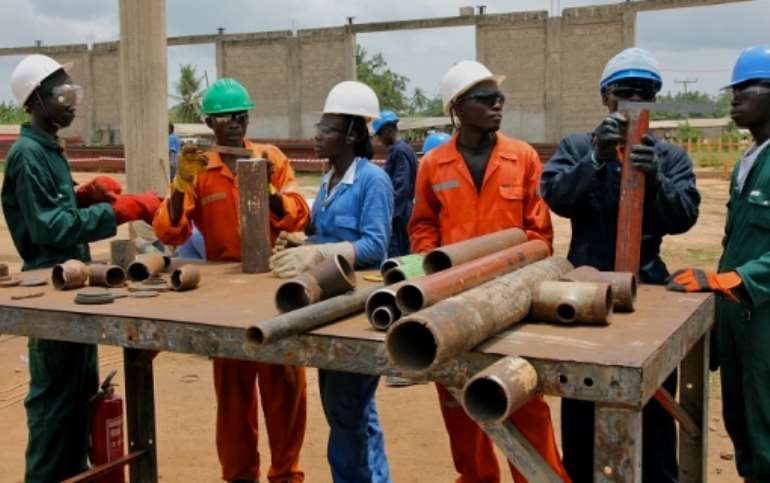 Power Generation

Minister Ofori-Atta told Parliament that in 2018, the government of Ghana will increase installed generation capacity by about 487MW, with 340MW coming from Cenpower, and an additional 147 MW coming from the development of Early Power Phase 1. These developments will help meet the growing demand for electricity in Ghana.

The government has a two-year plan to make electricity rates more affordable for consumers, particularly industries and small businesses.

Recommended changes to residential consumer tariff schemes will be designed to give more relief to poor families, especially those living in compound houses.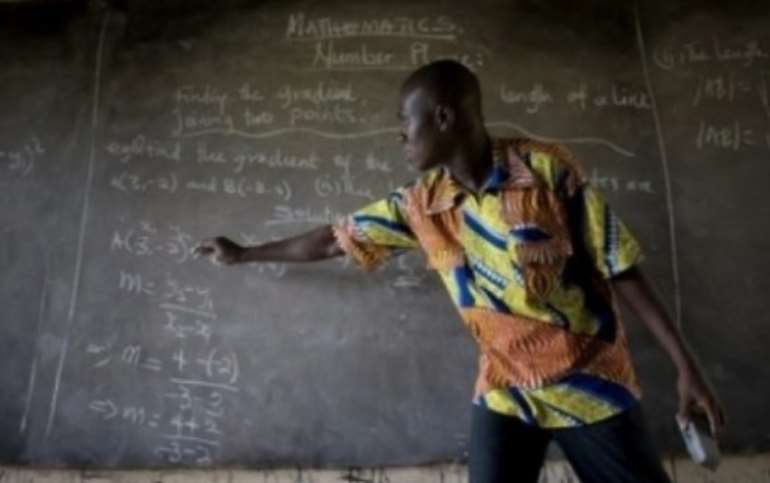 National Builders Corps

The proposed Nation Builders Corps programme will recruit and train 100,000 graduates in 2018 to be deployed around the country: graduate teachers for "Teach Ghana"; sanitation inspectors for the "Clean Ghana" programme; nurses and other healthcare workers for "Heal Ghana"; agricultural extension and other allied workers for "Feed Ghana"; and tertiary graduates for "Revenue Ghana," a tax-collection programme.

The programme seeks to target youth unemployment while also providing necessary services that will help Ghana to meet the Sustainable Development Goals. Finance Minister Ken Ofori-Atta has assured Parliament that the programme will not negatively impact the public sector wage bill.