I Will Rehabilitate All Major Roads—Weija-Gbawe MP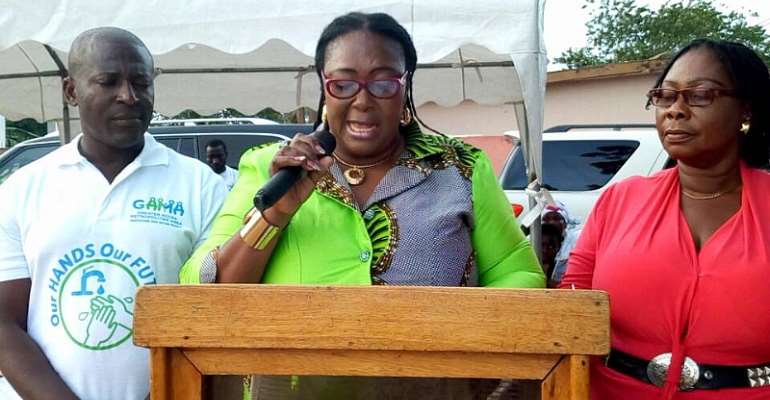 The legislator for Weija-Gbawe Constituency and Deputy Minister of Health - Hon. Tina Naa Ayeley Mensah has reiterated her commitment to resurface all major roads linking adjourning communities in her constituency.
To her, this will reduce travel time from one point to the other encouraging economic activities while helping both private and public vehicle owners to save money through reduction in wear and tear of their cars. She believes that not only will this benefit vehicle owners, but that traders who depend on public transport to convey their goods will enjoy lower transportation fares as a result, rippling the positive effect down onto the prices of their commodities in the interest of end users or consumers.
According to her, all the administrative works that must be done to pave way for actual rehabilitation activities to take place on site are in their final stages.
She assured constituents that graveling and asphalting of these roads will soon commenced.
She noted that reshaping and leveling of the roads are part of a strategic plan rolled out by her to give the roads in the Weija-Gbawe constituency a major phase lift.
Hon. Tina Naa Ayeley Mensah has earmarked some major roads in all the 14 electoral areas to be upgraded soonest to open up the communities to each other towards development.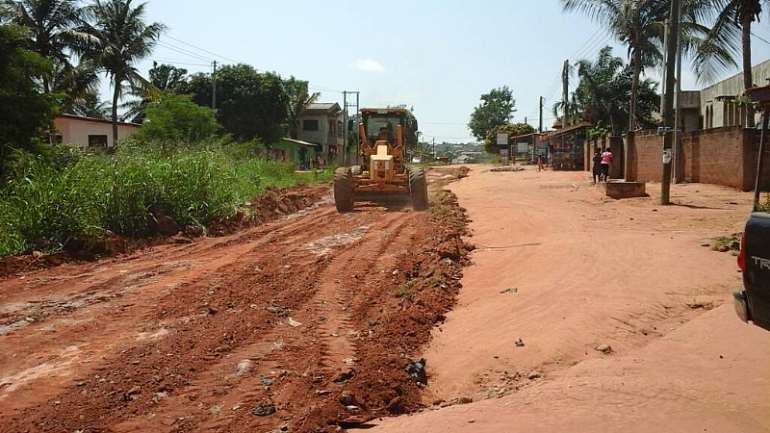 She was quick to admit that the current deplorable nature of the roads has impacted negatively to the progress of the constituency. Businesses cannot thrive due to the bad nature of the roads. She explained that, the bad nature of roads in major communities adds up to the high cost of doing business in the constituency.
It is in this light that she has rolled out plans which are in their final stages of implementation to upgrade, increase accessibility and promote businesses.
She hinted on the collaboration between her and the Municipal Chief Executive for Ga South Municipal Assembly-Hon. Joseph Nyarni Stephen to liaise with urban roads department of the Municipal Assembly to work towards upgrading all major roads in the constituency.
The 'Adorable' as affectionately called by all constituents whispered that during her official visit to Malaysia few weeks ago, she managed to build rapport with some organizations there who showed massive interest in helping resolve some pressing needs in her constituency.
According to her, among the pressing needs identified were road, water and employment opportunities for the teeming majority of young and energetic youth.
She was emphatic that some major roads in the constituency will soon see heavy machines to commence construction Works on the said roads.
She called on all constituents to exercise some restraints as she puts plans together to deal with the poor road network in the constituency.
"Time and space is the difference, but in due course we will soon see light at the end of the tunnel.