School Feeding Office Shut Down By NPP Group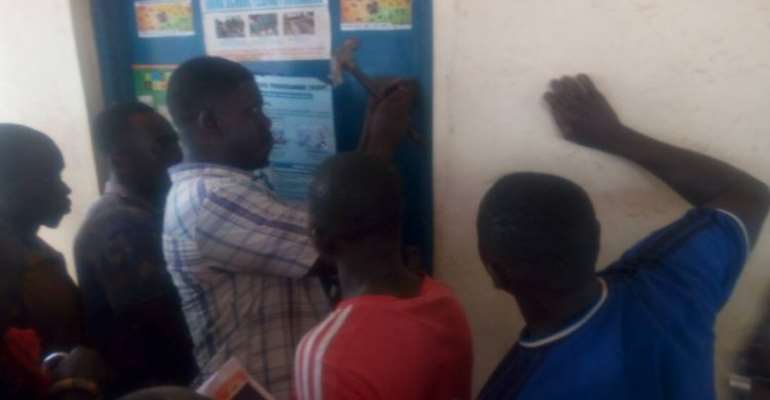 The Burma Camp, a pro-NPP group in the Northern regional capital Tamale has locked up the office of the School Feeding programme Monday.
The grouping is accusing Gender, Children and Social Protection Minister Otiko Afisa Djaba of sidestepping the authority of the programme's regional coordinator, Madam Felicia.
They also claim the minister has taking up the responsibility of the regional coordinator and appointing only Gonjas as Zonal Coordinators of the programme.
According to them, out of the seven zonal coordinators in the region, the minister has appointed five people who are Gonjas and are at the same time caterers. In their view, all those holding the double positions are uneducated and cannot construct simple grammar which is in shape contrast with the terms laid down for the appointment of a zonal coordinator.
They lamented the power play between the regional minister on one hand, and the regional chairman and the regional coordinator on the other, saying the intent of the minister was to collapse the programme in the region which they vow to resist.
Rancour over the local leadership of the program has been heating up in the region and intensified after the regional chairman, Bugri Naabu led a women group to disrupt activities of the Gender minister accusing her of disrespecting his authority by coming into the region without notifying him.