If Radio Gold, Montie FM Is Shut Down, NDC Will Turn To Facebook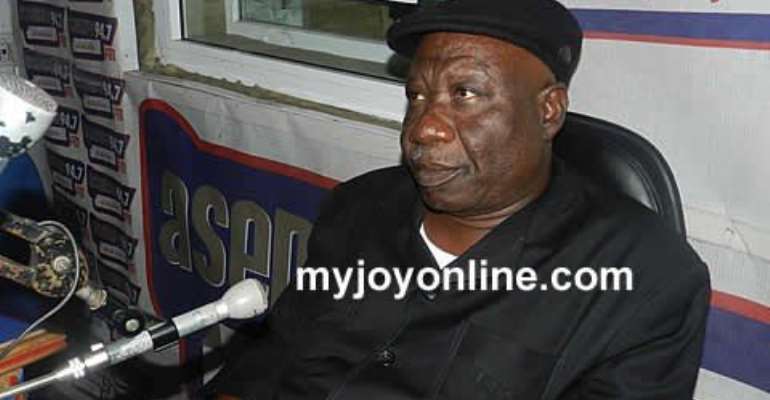 The Central Regional Chairman of the opposition National Democratic Congress (NDC), Bernard Allotey Jacobs, has indicated that they will resort to the use of Facebook if the National Communications Authority (NCA) goes ahead to shut down Accra-based Radio Gold and Montie FM.
The NCA has revoked the licenses of 34 radio stations across Ghana including that of Montie FM 100.1, for failing to renew their operating licenses.
About 90 others, including Radio Gold, have been fined various sums of money for breaching broadcast regulations, some running into millions of Ghana cedis.
Radio Gold, for instance, is to pay about Ghc60million as a fine.
The NCA clamp down on the radio stations have been described as politically motivated, however, the regulator has denied same.
Contributing to a radio panel discussion on Peace FM on Wednesday, Mr Jacobs said the NCA's move was an attack on free speech.
He concluded the move was an attempt by the New Patriotic Party (NPP) government to shut down radio stations deemed favourable to the philosophy of the NDC.
He said the NDC will resort to the use of Facebook if the NPP goes ahead to shut down Radio Gold and Montie FM.