Montie 3 pardon: Mahama behaved like a party activist – Osei-Owusu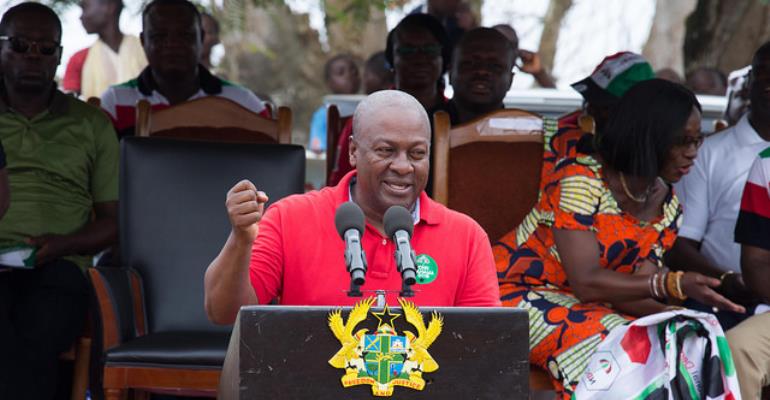 Minority Spokesperson on Constitutional, Legal and Parliamentary Affairs, Joe Osei-Owusu, has said President John Mahama's decision to pardon the Montie smacked of partisan activism.
"Rather than being a statesman, he has behaved like a party activist," Mr. Osei-Owusu noted on the Citi Breakfast Show as he described the whole process leading up to the pardon as a "ruse".
Mr. Osei-Owusu, also a lawyer, acknowledged President Mahama had every right to exercise his prerogative of mercy per the constitution, but in this particular instance, the Bekwai MP insisted that the President had not acted in the interest of the state.
"My position is that, the President has the right to exercise it. He has exercised it. But rather than exercise the power to enhance the state, he has rather exercised his power to support his party activism," the MP asserted.
"The whole thing, the exercise of this power was not in the interest of the State but rather to tell his party people and his party activists that; I am your President, I have your back even if you err – and in this instance, this is how I see it."
Pardon was fulfillment of NDC scheme
The Bekwai MP indicated that "the decision to remit the sentence to one month is in accordance with what his party people have been saying all the while, and it appears to me that they set up a scheme to reach this conclusion."
Mr. Osei-Owusu also suggested that, even State officials were in on this scheme as no "Minister of State would have the courage to sign as three or four did if they were not certain that the President was in support of the whole process."
He further chided the Council of State for allowing itself to be used by the President as "an anchor for partisan misdemeanour."
Montie 3 pardon
President Mahama yesterday [Monday] granted remission to the incarcerated three after consultation with the Council of State.
The three; Alistair Nelson, Godwin Ako Gunn and Salifu Maase, alias Mugabe, had been sentenced to serve four months in jail and paid a fine of GHc10,000 each.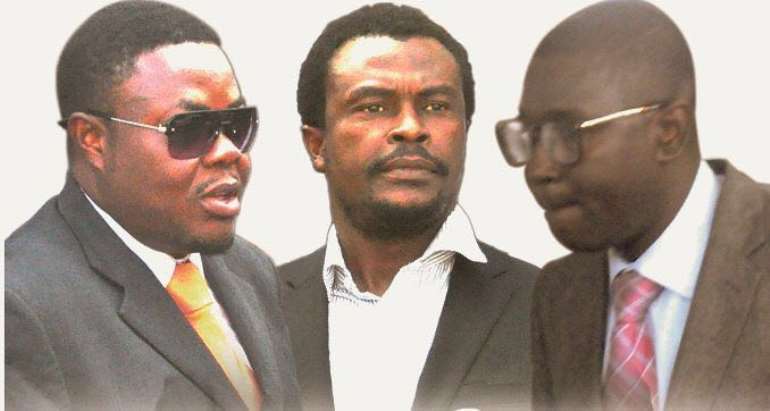 The trio had expressed their regret for the comments they made on the Accra-based radio station and called on the President to bear in mind the embarrassment their conduct and incarceration has caused their loved ones, in his consideration of the petition and reverse the "harsh and excessive" sentence.
A statement signed by the Minister of Communications on Monday, Dr. Edward Omane Boamah, said that the President had taken the decision to pardon the three on 'compassionate grounds' given the remorse they had demonstrated.
–
By: Delali Adogla-Bessa/citifmonline.com/Ghana