We Didn't Pressure Mahama To Pardon 'Montie 3' – NDC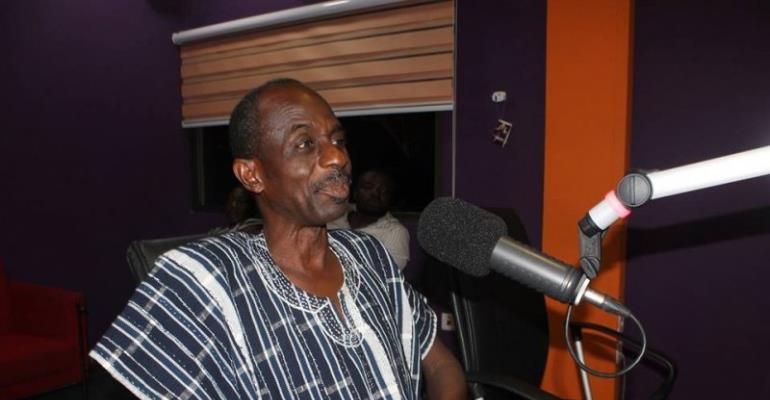 The National Democratic Congress (NDC) has rejected claims that President John Dramani Mahama was pressured to grant pardon to the 'Montie three'.
Following the incarceration of the three, Salifu Maase, Alistair Nelson and Ako Gunn for disrespecting the court, the NDC led by its National Chairman, Kofi Portuphy opened a petition book aimed at pleading with the president to pardon them.
This, according to critics, heaped undue pressure on the president leading to their remission. .
A statement announcing the remission said: "The President of the Republic of Ghana, His Excellency John Dramani Mahama, has, in consultation with the Council of State and in exercise of his constitutional powers under Article 72 of the Constitution, remitted the remainder of the prison sentence imposed on three persons: Salifu Maase (alias Mugabe), Alistair Nelson, and Ako Gunn, who were sentenced to four months' imprisonment and a fine of GHS10, 000.00 each for contempt of court. The remission is effective 26th August, 2016".
Commenting on the issue, the General Secretary of the NDC, John Asiedu Nketia said the President's decision on the Montie three was purely on the basis of compassion and dictates of the constitution.
"The President has acted according to the constitution and that's all about it. All this thing about pressure, the debate about whether there is pressure or not is totally misplaced," he told Accra-based Citi FM on Tuesday.
He said he expects critics of the pardon to jubilate instead of lamenting, if they believe it will cost the President the elections.
"I would expect those people to be jubilating today, because there are people who want him to lose the elections anyway. If the president is conducting himself in ways that'll lead to him losing the elections, is that not a cause for celebrations? Why are you worried and annoyed about this. He has done it, so it inures to your benefit; go and take your electoral advantage and win the elections," he teased.