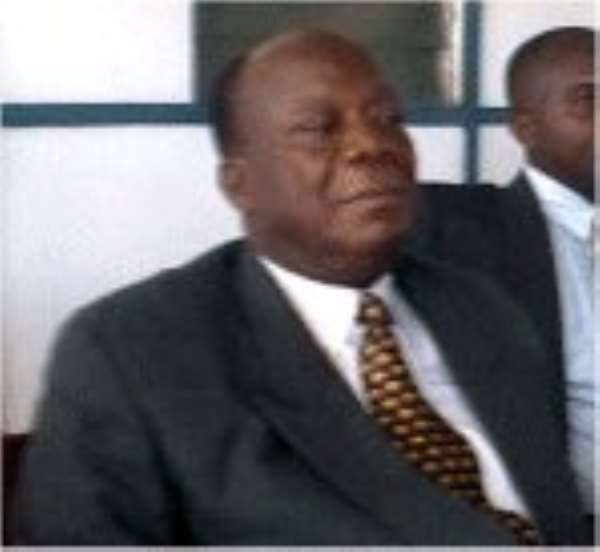 There are serious moves by high-ranking members of the ruling New Patriotic Party (NPP) to replace Mr. Haruna Esseku with Mr. Mac Manu, NPP Western Regional Chairman
According to some members of the party who spoke under strict conditions of anonymity said, " the move is an important one" stressing that it would bring some dynamism into the party.
The aim of the high-ranking members is to ensure massive reshuffles in the leadership positions of the party but to give it a new face and drive to continue to hold on to political power.
Mr. Manu has been described by some party faithful as very competent for the enviable position of chairmanship.
He is reported to have warned the leadership of the party " not to conceive the idea of going to congress early to elect a presidential candidate to contest the 2008 elections" arguing that the party stands to lose if it risks doing do.
According to him, early elections would culminiate in a situation where jostling to succeed Kufuor will likely affect the work of government.