Organize Dumsor Thanksgiving Vigil -- Yammin Charges Yvonne Nelson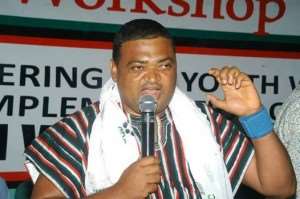 Former Deputy Ashanti regional minister Joseph Yammin has advised Ghanaian actress Yvonne Nelson and others involved in the organisation of the famed "dumsor must stop" vigil to now embark on a "dumsor thanksgiving vigil" as well.
"Since their vigil had no political undertones as they claim back then but rather for the common good, it will only be fair to also organize a thanksgiving event now that the President has dealt with the dumsor situation".
Joseph Yammin who was speaking exclusively to rawgist.com was full of thanks to the President for ensuring that power rationing, popularly called "dumsor" in Ghana has ended.
"I told them that "dumsor" will not be a campaign message for any party in this year's elections, now we can be thankful to the President for living up to his words and ensuring that what was the biggest problem for Ghanaians and investors is now a thing of the past", Yammin said.
He says a lot more is being done to ensure the country has a lot more power installed so the country does not hit rock-bottom again as long as the power situation is concerned and cautioned against trying to score political points from national crises like power.
It will be recalled that rapper, Sarkodie, actress Yvonne Nelson and others championed a vigil; "dumsor must stop" on Saturday May 16, 2015 to "put pressure on the government to find solutions to the power crisis which is affecting businesses and households".
In the wake of that demonstration, Mr. Yammin, on a morning show programme on Kumasi based Ultimate radio asked that architects of the vigil to also plan "a dumsor thanksgiving vigil" thanking the President once the situation is resolved.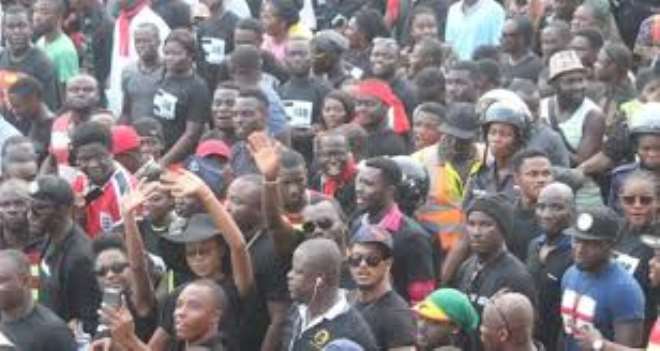 DOWNLOAD (3)[1]