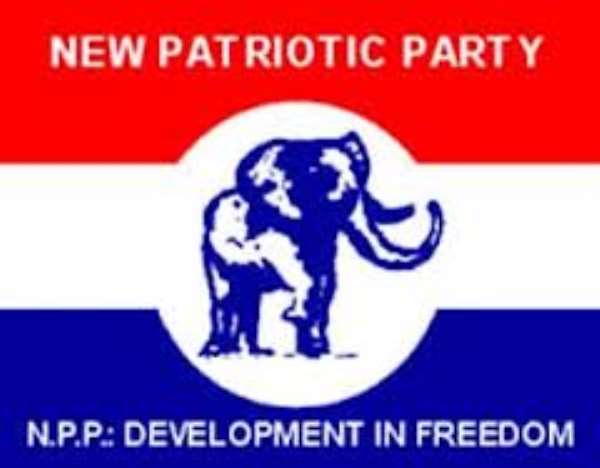 Accra, May 26, GNA - Mr Stephen Stanley Quaye, the New Patriotic Party (NPP) aspiring parliamentary candidate for the Ledzokuku Constituency, has promised to bring back confidence into the party.
He said the seeming crisis and the Akan perception of the NPP was killing the fortunes of the strongest opposition party in the country.
Mr Quaye made the pledge when he addressed delegates at Amumaa Atu Electoral Area in the Ledzokuku Constituency of the Greater Accra Region, to solicit for votes in the forthcoming parliamentary primaries of the NPP in June.
He said the NPP was built by various groups of people including Gas, hence it's slogan 'Kukrudu Eshie' in the Ga dialect, and that, Teshie has grown to become cosmopolitan and embraces all manner of tribes and had co-existed peacefully for years.
'The wicked and vicious smear campaign used in the 2012 general election, which brought a sharp division in the ethnic groups within the party must not be allowed to destroy the NPP,' he said.
He gave the assurance that, he would tackle the issue with all the seriousness it deserved, by repackaging a comprehensive campaign message to raise the spirit of good neighbourliness, as one people with a common destiny, when given the nod.
'For an effective campaign strategy, I will divide the constituency into four electoral groups, elect sub-coordinators for each, which will be well-resourced to facilitate the easy flow of information to the teams,' he said.
Mr Doku Akwei, the Director of Operations, called on the supporters of the other contestants to desist from the politics of insults and vilification, adding that, such behaviour would not achieve anything good for the party.
'Please tell the delegates the good plans you have under your sleeves for the progress of NPP so that we win the ultimate in the 2016 general election,' he said.
GNA